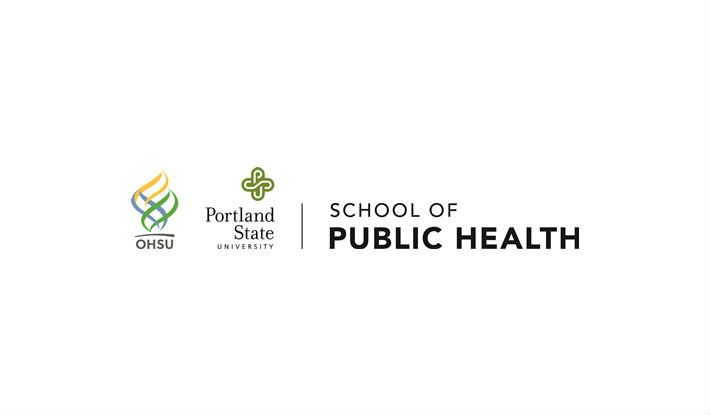 Accreditation Self-Study Available for Public Comment
Over the past year, the OHSU-PSU School of Public Health has been preparing a self-study evaluation required by the Council on Education for Public Health (CEPH) to become an accredited school. The self-study is an opportunity to provide evidence that addresses the CEPH's criteria as well as outline OHSU and PSU's joint goal of establishing quality public health education programming in Oregon. This self-study document is now available for external review and feedback.
CEPH will accept written comments about the OHSU-PSU School of Public Health, its academic, research and service programs, policies, and procedures until August 28. Students, alumni, faculty, staff, community partners and members of the general public are all stakeholders who may make a third-party comment at this step in the process. Anyone who feels they have relevant information is encouraged to submit a comment, including those who are participating in the self-study preparation and site visit in September. In order to provide a third-party comment, one does not need to have read the self-study.
Third-party comments must be specific and in written form, and will be accepted via mail, email, or any other written form. Comments received by phone or in person will not be accepted or considered. For more details about what constitutes a third-party comment, please view the FAQ here.
All comments must be received by August 28, 2016.
Email your comments to:
Michelle Bell at mbell@hsph.harvard.edu
Kim Thorburn at kthorburn@msn.com
Mail your comments to:
Council on Education for Public Health
1010 Wayne Avenue, Suite 220
Silver Spring, MD 20910
Timeline Information
The site visit is scheduled for September 28-30, 2016, and will be held at the Center for Urban Affairs on the campus of Portland State University. The full agenda will be announced in early September.
Per CEPH, the official accreditation report must be made available to the public 60 days following the final accreditation decision. This will be posted along with the self-study on the SPH website.