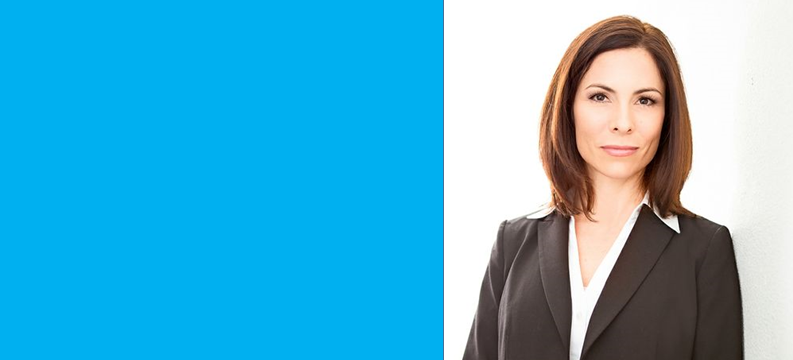 Joining people, data to address gun violence
Injury epidemiologist Kathleen Carlson centers collaboration in research to reduce gun violence.
Read more here...
What to Expect for Spring Term 2022
SPRING 2022: In response to the continuing Covid-19 pandemic, many School of Public Health courses originally planned for in-person delivery will meet remotely, or in a hybrid remote/in-person format instead. 
Hybrid courses allow reduced face-to-face (in person) contact; many instructors may choose to meet remotely, at the originally scheduled meeting times, for the initial week(s) of the term, then transition to in-person delivery if conditions allow. Class meeting days and times will not change, and your instructor will contact you to let you know their plan for hybrid instruction and transition to in-person meetings. Graduate Students, please check this page for a list of all SPH courses with delivery modes noted. Undergraduate students, please check Banweb for updated course information.
The OHSU-PSU School of Public Health is committed to ensuring the health and safety of our students, staff, and faculty. We want to ensure you have updated information about Covid-19 safety measures on our partner university campuses.
PLEASE NOTE: PSU's vaccination policy will change soon to require booster shots. The requirement will take some time to implement and finalize, and we'll share your next steps as soon as we can. In the meantime, we urge you to get a booster as soon as you are eligible. 
Information and Resources During COVID-19 
For up-to-date information on the universities' response, academic resources, and non-academic and community support, please visit these special resources below.
Public Health Education in the Time of Covid-19
Dean David Bangsberg shares his thoughts on how innovation, science, and education are making an impact on public health in this time of Covid-19.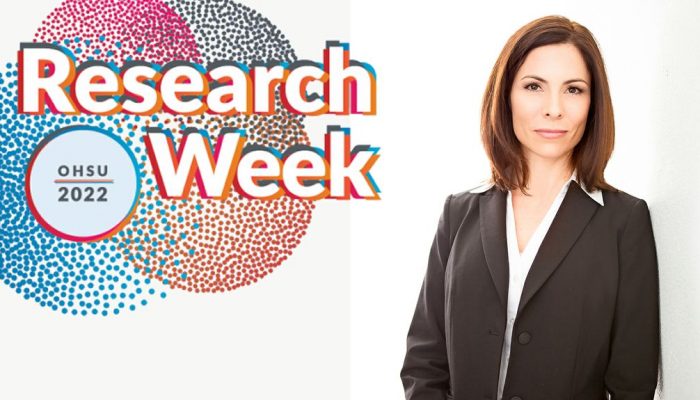 Injury epidemiologist Kathleen Carlson centers collaboration in research to reduce gun violence. Read more here…
Do something great
Improve lives in your community. Become a part of the next generation of public health leaders.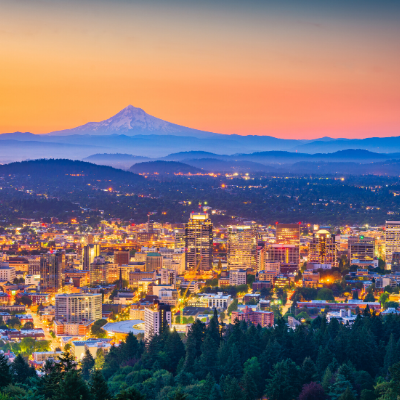 Live, Learn, & Thrive in Portland
Welcome to Oregon's only urban school of public health, a partnership of two of the state's leading universities. Oregon Health & Science University is perched on a hill above the city with panoramic views of Portland and the mountains beyond. Portland State University is in the urban heart of downtown. The two campuses are only a short ride apart by Portland Streetcar or by bike. 
But our real campus is outside of the classroom – it's in the city, the state, and the world. With our focus on community-engaged learning and scholarship, the student and researcher is in the center of an established network of local and regional partners, including clinics and governmental and nonprofit agencies. All with opportunities for internships, hands-on learning, and contacts for future employment. 
We're a center for innovation, collaboration, and sustainability, located in a state that is known as a national pioneer in public health – ideal conditions if you're looking to make a world of difference.