Welcome To The OHSU-PSU School of Public Health
A great place to make a world of difference
Ending Health Disparity In Oregon and Around The Globe
Two of Oregon's leading universities have joined forces to train the next generation of public health leaders. We focus on community-engaged learning and scholarship that puts the student and researcher out in the world, in real communities. With our students, we work to find enduring solutions to today's public health problems, and are committed to educating students of all backgrounds who want to enter the health field and improve lives in their communities.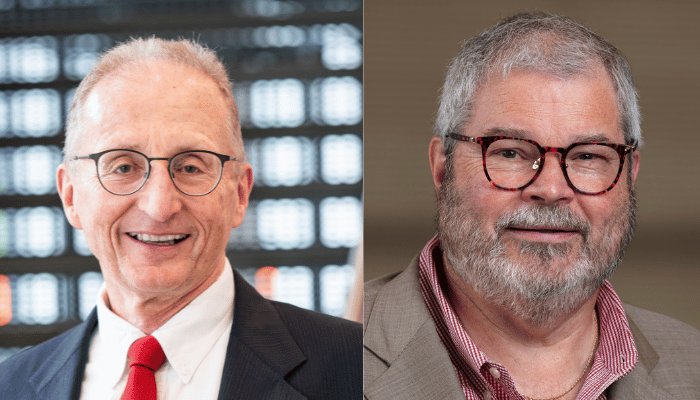 We are excited to announce that Paul K. Halverson, Dr.P.H., M.H.S.A. has been appointed dean of OHSU-PSU School of Public...
Read More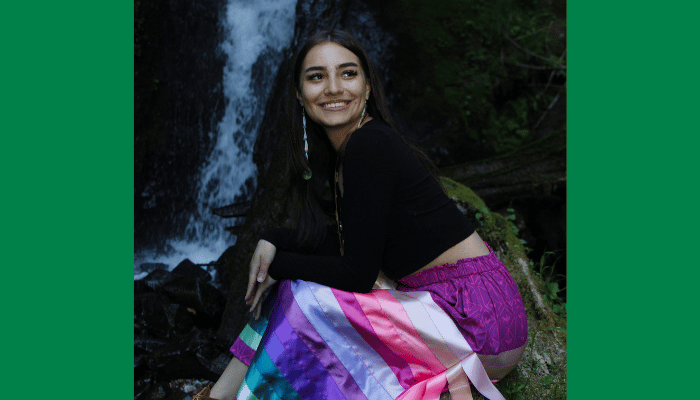 In the heart of the bustling urban campus at Portland State University (PSU), nestled against a backdrop of skyscrapers, one...
Read More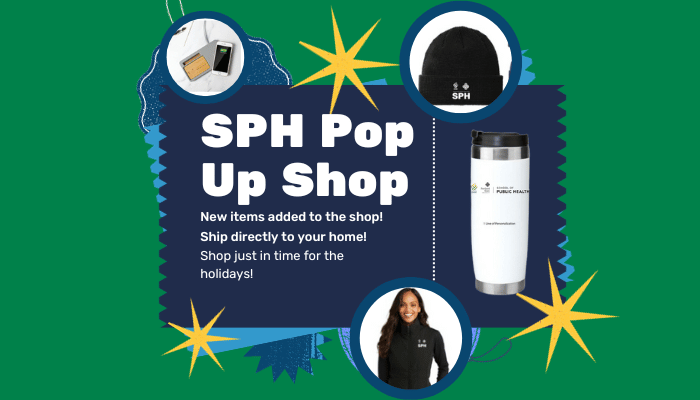 It's that time of year! Our SPH pop up shop is open, just in time for holiday shopping. The shop...
Read More
DO SOMETHING GREAT
Take the next steps and apply to our Public Health programs.
Improve lives in your community. Become a part of the next generation of public health leaders.
Student Testimony:
Meet Dalton Wesemann
"Working in public health just means finding ways to help the people who need it most, and making that happen through policy."
– Dalton Wesemann,
Master of Public Health Student
When he's not studying, Dalton has a research position at OHSU. He recently presented his findings on the health aspects of at-risk youth at a neuroscience symposium in Wisconsin and at OHSU Research Week.
"The MPH program gave me a foundation of technical knowledge, practical skills, and professional connections upon which I've been able to build my career in public health."
SPH Alumni: Emily Henke
,
Executive Director of the Oregon Public Health Institute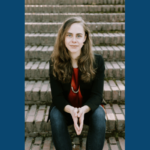 "I had the chance to work with different counties, to hear about participant experiences, and to be a part of a Dr. Snowden's team. My work with Dr. Snowden led me to continue working with the OHA as a Travel Epidemiologist for a year. I feel grateful for all the connections I've continued to make that lead me to new positions and new experiences in public health."
SPH Alumni: Taurica Salmon
,
APHA KP fellow in the Clackamas County office of Public Health