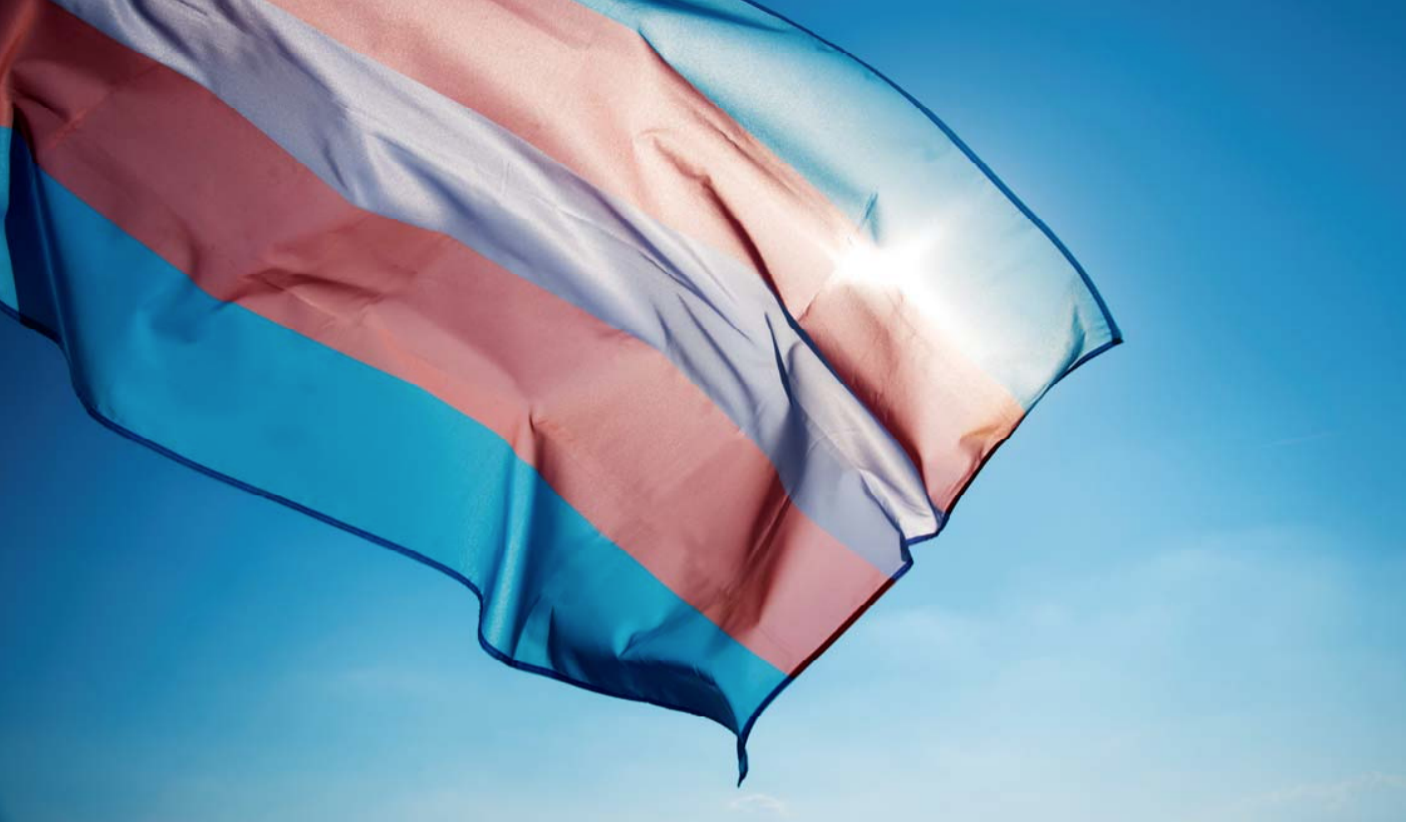 Transgender Health Symposium
Join us as we examine the research, policy & practice for the health of transgender, gender-non conforming, and gender-minority individuals.
Friday, October 18th
See more details here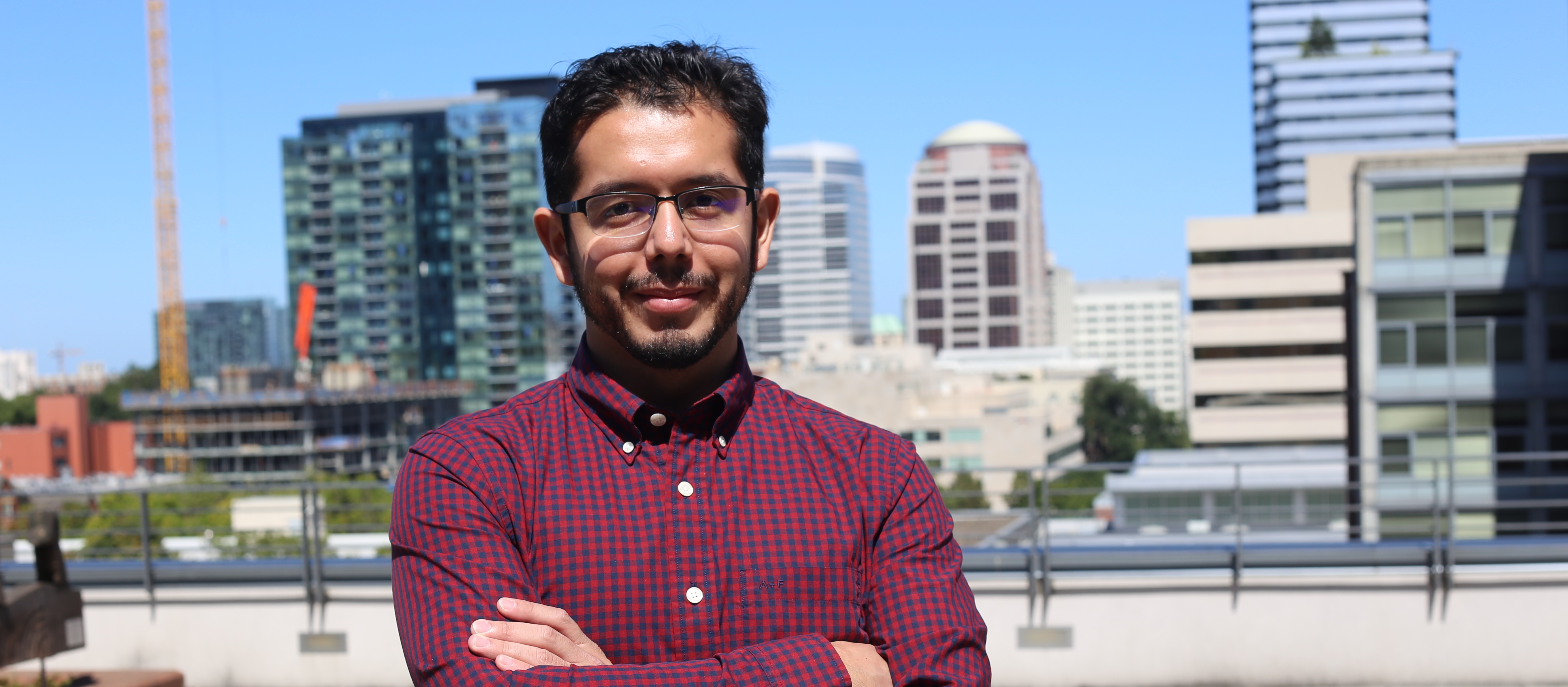 Dean's Scholarship Fund
Students are encouraged to look at the Dean's Scholarship Fund. Designed for first generation students, the scholarship is available through the
PSU Scholarship
system. For more information please visit our
Dean's Scholarship Page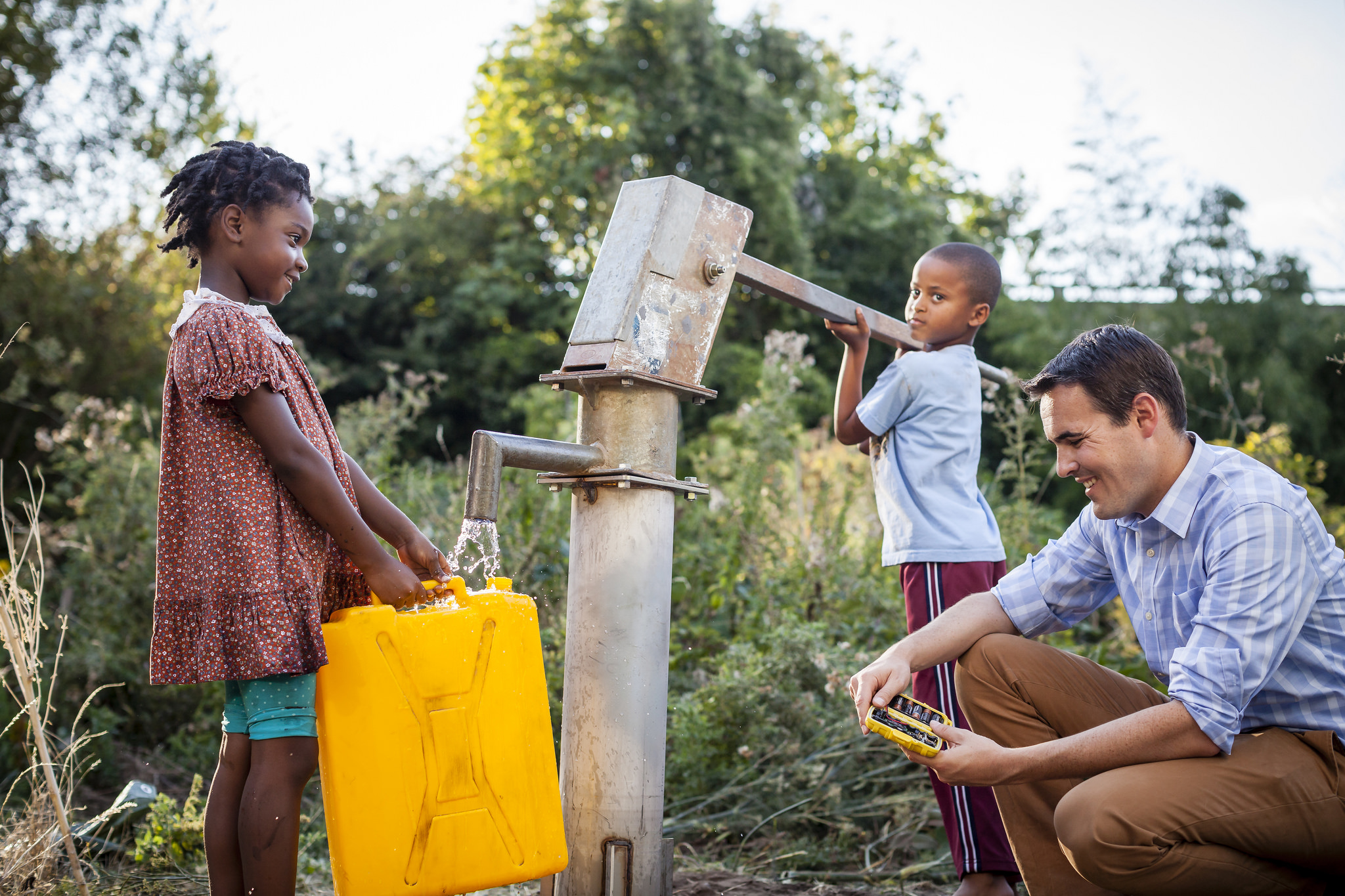 Education at the OHSU-PSU School of Public Health takes you beyond the classroom with courses, field studies, and internships that connect you to real life opportunities anywhere in the world.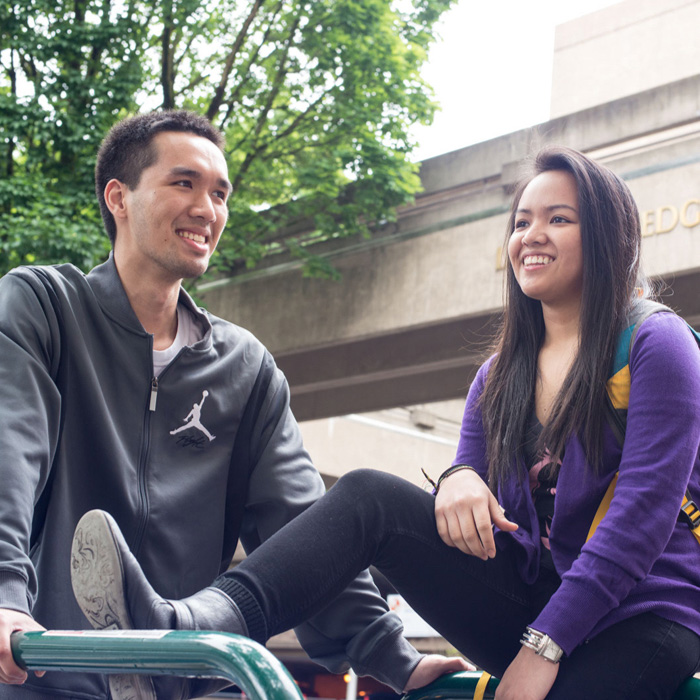 We are healthy together
Our School
Two of Oregon's leading universities have joined forces to train the next generation of public health leaders. With our students, we work to find enduring and sustainable solutions to today's public health problems. We do this by focusing on community-engaged learning and scholarship that puts the student and researcher out in real communities.
Our City
Our faculty and students work to improve public health in communities throughout Oregon, and beyond. PSU and OHSU have an established network of local and regional partners, including clinics, governmental and nonprofit agencies. This offers students opportunities for internships, hands-on learning and contacts for future employment.
Do something great
Improve lives in your community. Become a part of the next generation of public health leaders.