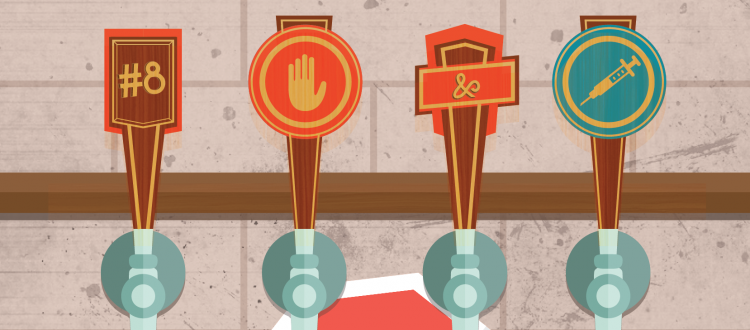 #8: stop overdose: safe consumption spaces
Several months ago, Public Health Portland Style came together to talk about the opiate crisis in Oregon. We know that here in the Portland Metro Area 1 person dies every other day from a drug overdose. Mental Health America ranked Oregon 51st in the nation for access to mental health and addiction services and our death rates from Hepatitis C are double the national average. Join us in the conversation about initiative strategies to help keep people who use drugs alive. Safer Consumptions Spaces (SCS) are places where people can bring pre-obtained drugs to use with trained staff to help assist in the event of an emergency. They provide clean injection supplies in a clean environment staffed by people who are not only trained to respond to an overdose but offer kindness, respect, referrals and health information to people using in these spaces. SCS are operate in over 70 Cities around the world have prevented countless deaths and HIV/HCV infections however there are currently none operating legally in the United States.
This event brings together Shannon Riley, the Regional Project Manager for the Overdose Emergency Response in Vancouver BC.  Shannon's previous experience in overdose relevant work comes from both nursing at Insite, the 1st SCS in Vancouver, and managing a clinic in a homeless drop-in center in San Francisco. Bridget Bassett, a long time harm reductionist who has worked and volunteered in HIV /STD prevention for over 9 years and is a former heroin user who will talk about her experience using on the streets of Portland and how harm reduction services enabled her path to recovery. And Haven Wheelock, Drug users' health advocate and the Injection Drug Users' Health Services Program Coordinator for Outside In. She is advocating for evidence based policies to improve the lives and health of people who use drugs, like safe consumption spaces.