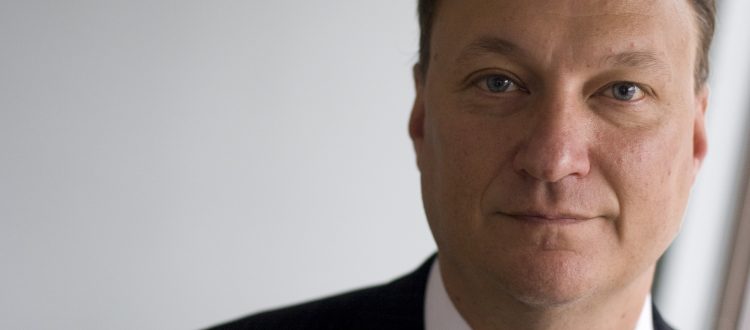 A Message From Dean Bangsberg
Greetings SPH students and colleagues,
The last few weeks, and especially the past few days, have been stressful, unpredictable and confusing. The COVID-19 situation is dynamic, evolving rapidly with more news each day. This is affecting all of us, both academically and personally. I am grateful to the SPH community for providing support to one another during these difficult times.  
The safety and well being of our students, faculty and staff are paramount. As of last week, OHSU and PSU leadership suspended in-person classes and moved finals to remote learning platforms. In addition, the universities are following the directive of Oregon Governor Kate Brown to maintain social distancing, so all large meetings, conferences and events have been cancelled for the time being. 
I know you have questions about how this will affect you, especially your academic trajectories and the health and well being of you and your family. As such, I have asked my Associate Deans and others to meet daily to address your questions and concerns and to provide as much current news and information as we can offer. This morning we have launched new pages on our website providing centralized information on resources and support, both academic and personal, available at both universities and within the greater Portland community, as well as the latest information from the Oregon Health Authority (OHA) and the Centers for Disease Control and Prevention (CDC). 
I hope the resources and links we share will help you navigate these difficult times. Additional information on remote learning for faculty, instructors and students will be forthcoming. We have tried to anticipate questions and needs you might have, but I urge you to email any additional questions you might have on academics or logistics to the mailboxes provided on the contacts page. Likewise, you may also have found other resources which would be helpful to the rest of the SPH community. Please share that information with us and we will share it accordingly. 
Bookmark the website https://ohsu-psu-sph.org, which will be updated as new information becomes available. Check the site often, to stay up to date on SPH guidelines.  
This is a time when our common mission to advance health equity and well being as well as our values – equity, integrity and inclusion – will be called on. Already over 75 students and faculty have stepped up to support the Oregon Health Authority, enabling them to expand their capacity to address and contain the COVID-19 virus across our state. I have never been prouder of you and your commitment to the health of everyone in our community than in this difficult time.
I know it's challenging to stay current with rapidly evolving information, but that is why, as your Dean, I commit to you all that we are monitoring this situation for you and that I will be open, clear and timely with regular updates to share with you what I know is going on and what we are doing. 
Thank you for your patience, your support and your commitment to one another in a time that is testing us all.
Stay well,
Dean David Bangsberg
OHSU-PSU School of Public Health