Libraries
Graduate students have access to library services at both OHSU's Library at the Biomedical Information Communication Center (BICC) and PSU's Millar Library. Students must bring the respective institutional badge to access the breadth of library services at each university. These extensive resources include physical and electronic references, training opportunities, and document-delivery. Students are strongly encouraged to familiarize themselves with library resources and the librarians who support the SPH.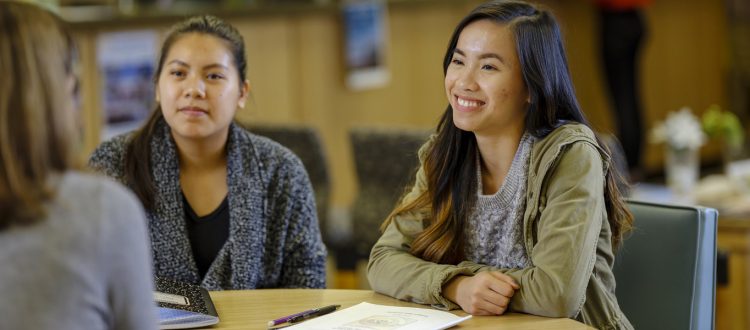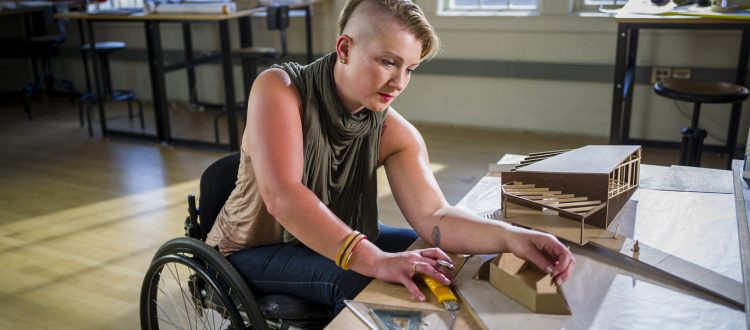 Accessibility
The School of Public Health values diversity and inclusion; we are committed to fostering mutual respect and full participation for all students. Our goal is to create a learning environment that is equitable, useable, inclusive, and welcoming. If any aspects of instruction or course design result in barriers to your inclusion or learning, OHSU's Office of Student Access and PSU's Disability Resource Center can assist you.
If you are already registered with disability services at either OHSU or PSU, and you are taking a course at the opposite institution, you must contact the office you are registered with to transfer your accommodations.
If you are not already registered with a disability services office, and you have, or think you may have, a disability that may affect your work in this class, and feel you need accommodations, use the following table for guidance about which office to contact to initiate accommodations.
Please be aware that accommodations are not retroactive and that some accommodations take time to implement. We encourage you to make contact with the appropriate office as early as possible, and to provide accommodations letters to faculty at the beginning of each term.