Join The School of Public Health!
We are excited for you to join the OHSU-PSU School of Public Health. Please select which degree program you are interested in to learn more about the application process.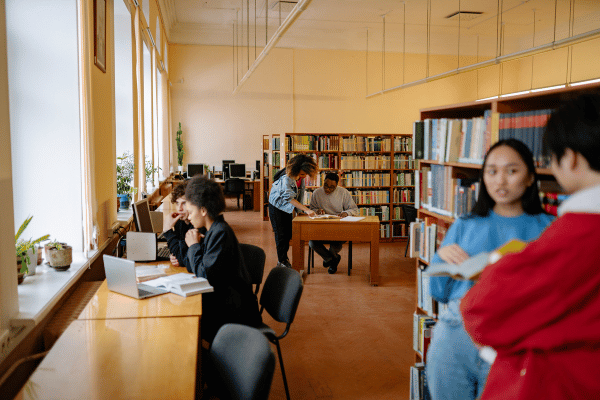 SPH Tuition & Fees
At the OHSU-PSU School of Public Health, we strive to make the cost of education as accessible as possible.
Our comprehensive approach to tuition includes various options for financial aid, scholarships, and flexible payment plans, ensuring that students from diverse backgrounds can pursue on their academic endeavors with confidence and focus on the enriching experiences that await them on our campuses.
Tuition & Fees
Student Testimony:
Meet Dalton Wesemann
"Working in public health just means finding ways to help the people who need it most, and making that happen through policy."
– Dalton Wesemann,
Master of Public Health Student
When he's not studying, Dalton has a research position at OHSU. He recently presented his findings on the health aspects of at-risk youth at a neuroscience symposium in Wisconsin and at OHSU Research Week.
School of Public Health News