What Is An Applied Learning Experience?
Applied Learning Experiences are designed to allow students to practice skills previously learned in the classroom. The School of Public Health supports all students in gaining practical experience related to the work they are interested in pursuing. Most organizations outside of academia call these "internships."
All undergraduate and Master of Public Health students in the School of Public Health are required to apply their learning in a professional setting. Undergraduate students complete an internship, while Master of Public Health (MPH) students complete both a Practice Experience (PE) and Integrative Project (IP).
The intention of applied learning experiences is that the work is not merely an academic exercise, but an application of learning to a real-world setting.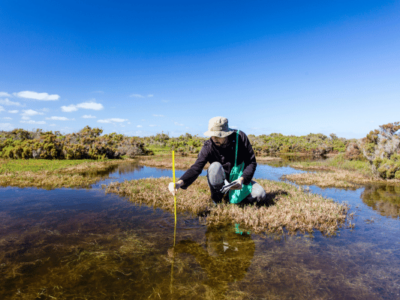 Undergraduate Internship
The undergraduate internship provides students with a professional experience where they can apply skills and theory in a workplace environment while becoming more socialized into the field of community/public health.
Undergraduate Internship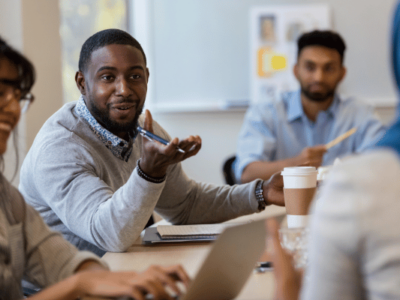 Practice Experience (PE)
For MPH Students
The PE is an opportunity for students to demonstrate and apply their competency-based learning in a practice setting.
Practice Experience
Interested In Hosting a Public Health Intern?
Preceptors play an essential role in the success of our students' applied learning experiences. Preceptors provide guidance and mentorship to public health students both at the onset and throughout their applied learning experience (Practice Experience or Internship).
Fill out our form to become a preceptor and host an OHSU-PSU School of Public Health intern.
Hosting an MPH Student
More information for preceptors about hosting a Masters of Public Health student.
Host MPH Student