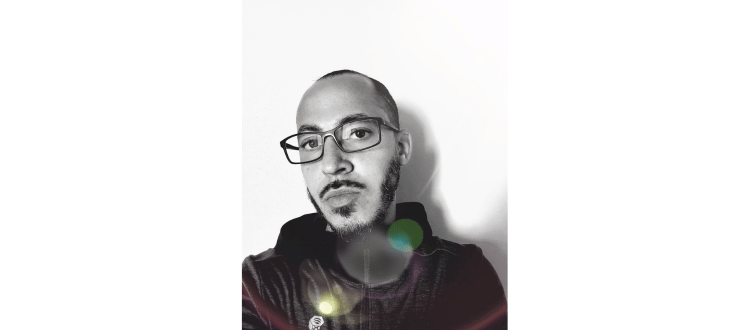 Congratulation To Dr. Petteway, Researcher of The Year Award Recipient
The OHSU-PSU School of Public Health congratulates Associate Professor Ryan J. Petteway for being this year's 2023 OHSU-PSU School of Public Health Researcher of the Year award recipient.
This Award recognizes the outstanding work of PSU Faculty and staff who excel in research, scholarship, creative endeavors, and dedication to their students. Recipients of the Awards are selected by a committee of peers based on the significance and quality of their research and creative achievements.
Petteway's work engages critical, Black feminist, and decolonizing theory and methods to pursue procedural and epistemic justice within public health research and practice. Petteway's research has appeared in a range of top-tier public health journals, including Social Science & Medicine, Journal of Urban Health, and Health Education & Behavior. Petteway's scholarship and creative works have been honored with multiple Society for Public Health Education 'paper of the year' awards, a data visualization prize from the American Association of Geographers, a National Poetry Month prize, and a Pushcart Prize nomination.
If you would like to see Petteway's scholarship, creative works, and community engagement in action, join us tomorrow, May 5th at 6pm for a free, family-friendly Stats & Stanzas event. This event will showcase poetry for public health as a means to bring healing, resistance, and resurgence.