Academic Essentials
OHSU-PSU School of Public Health graduate students can find all their essential academic information to succeed in their public health education. Our graduate students can study, work, and socialize across OHSU and PSU's three campuses and utilize resources from both institutions.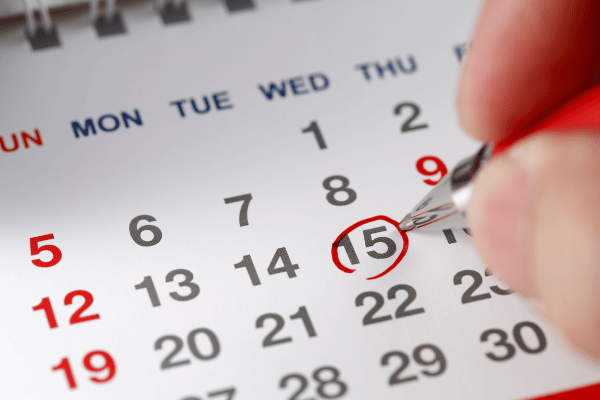 SPH Graduate Academic Calendar
Schedule of important events and dates such as registration, exams, holidays and more throughout the SPH graduate programs academic term and year.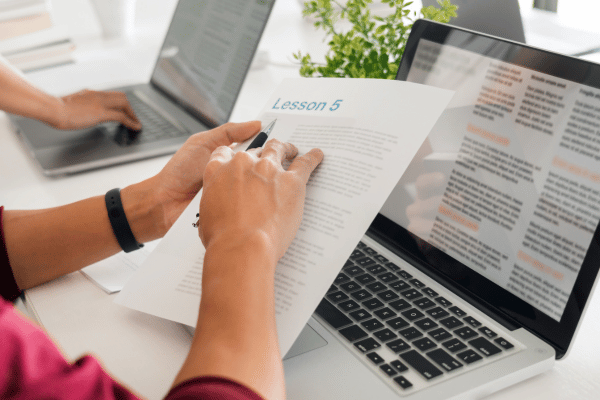 Graduate Course Directory
All of the course descriptions for School of Public Health Graduate program courses, and the latest academic year course planning schedules, are also broken out by term.
General Course Registration Information
Find registration resources for the OHSU and PSU campuses, keep track of important registration deadlines, and follow our guide detailing how to register for our SPH courses.
Financial Aid, Tuition, and Fees
Find all the necessary financial aid information, contact resources, and scholarship availability for SPH graduate students.
Additional Academic Information
Graduate Enrollment Services
Textbooks & Course Materials