Student Leadership
OHSU-PSU School of Public Health prides itself on our mission of promoting advocacy, collaboration, openness, respect, and equity among students. The Student Leadership Council is an embodiment of that mission!
Navigating the School of Public Health
The OHSU-PSU School of Public Health ("School" or "SPH") is a partnership between Oregon Health & Science University and Portland State University, and graduate students are recognized students of both universities. School of Public Health graduate students study, work, and socialize across the universities' three campuses (OHSU's Marquam Hill campus, the South Waterfront campus, and PSU's downtown campus), and enjoy the resources of both institutions as they pursue their studies.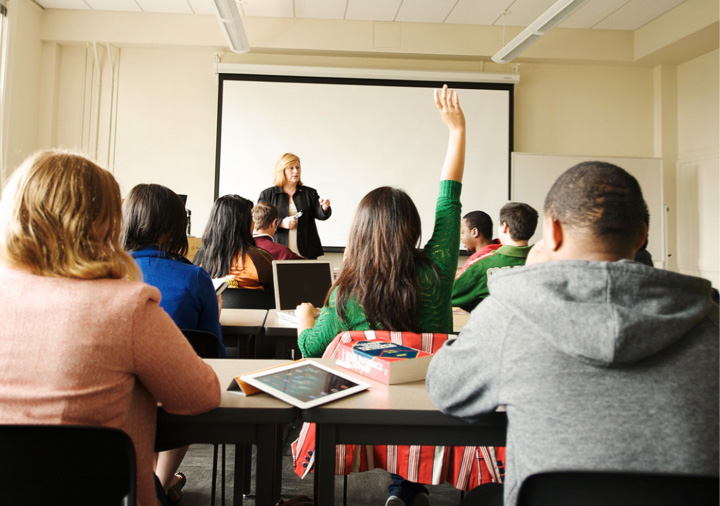 See Our Full List of Undergraduate Programs