You're changing the world. We're here to help!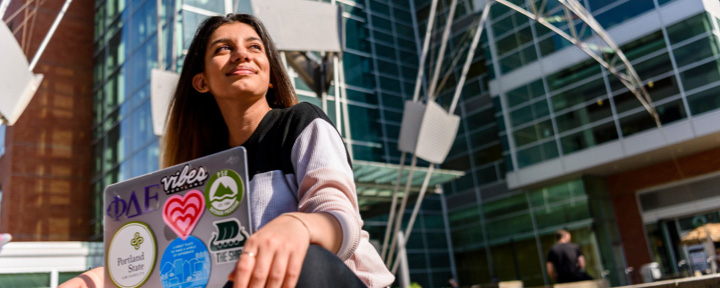 See Portland State's complete list of courses available for undergraduate students.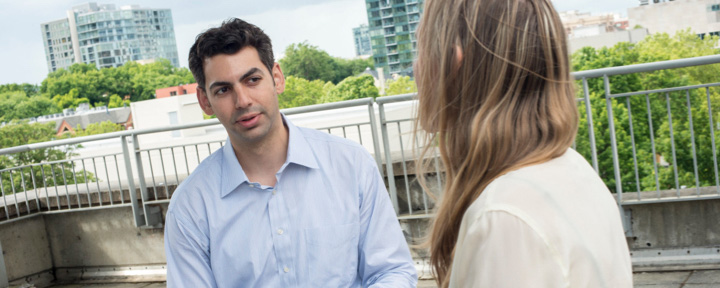 See a complete list of upcoming internship opportunities for undergraduate students.
Student Leadership
OHSU-PSU School of Public Health prides itself on our mission of promoting advocacy, collaboration, openness, respect, and equity among students. The Student Leadership Council is an embodiment of that mission!