More than 150 experienced faculty from diverse backgrounds.
More than 150 faculty members work within the OHSU-PSU School of Public Health. They have a wide range of expertise, from monitoring and assessing health risks and opportunities in populations, to helping build health-supporting social environments through policy, advocacy, and programs. They are educators, advisors, researchers, practitioners and community leaders. They come from backgrounds in quantitative, behavioral, environmental and social sciences, policy and government, exercise and health sciences and anthropology, among many other areas. They all work in collaboration with each other and with community partners, and are especially focused on the training and education of future leaders and practitioners in the public health fields.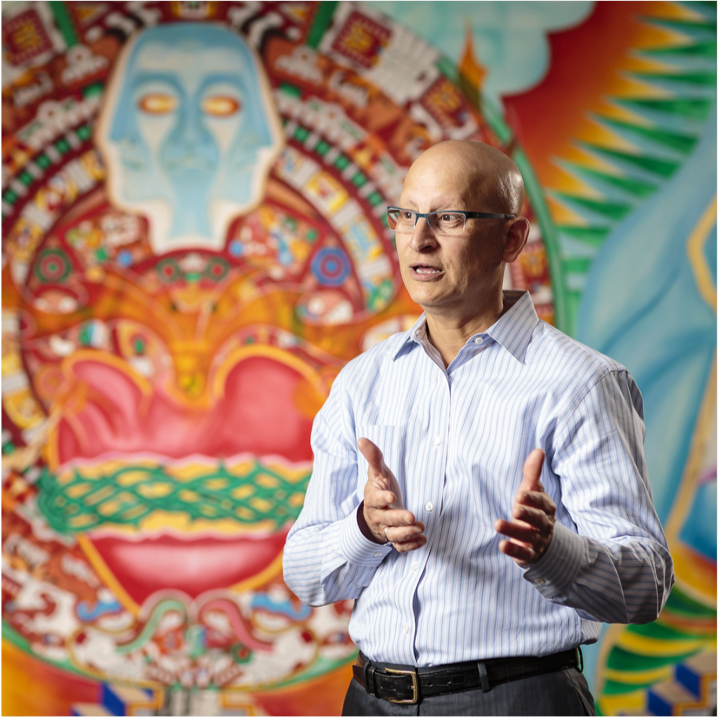 Faculty Directory
Cara

Eckhardt

MPH, PhD
Associate Professor
Cara L. Eckhardt is an associate professor in the School of Public Health. Eckhardt  teaches the doctoral seminar in the Community Health Ph.D. program as well as two undergraduate courses – Introduction to Epidemiology and Global Health.
Eckhardt's research focus is the prevention of childhood obesity. Her research has included projects investigating the impact of maternal nutrition during pregnancy on childhood obesity risk, elucidating how maternal nutrition during pregnancy might affect infant growth patterns and subsequent obesity risk, linking infant feeding practices to infant growth patterns, improving early screening methods for identifying children at risk for obesity and evaluating interventions to improve the diets of young children.…
Jane

Mercer

MST
Senior Instructor II & Academic Advisor
Jane Mercer has been with the School of Public Health and, before that, with the PSU School of Community Health for more than 30 years.
Her early years at PSU began with teaching Health and Fitness courses. This evolved to include departmental academic advising and finally, becoming internship coordinator. Currently, she teaches Health Promotion Disease Prevention, advises School of Public Health undergraduate students, co-directs student interns and co-chairs the Deadline Appeals Board as well as serving on many additional committees across campus.…
Randy

Miller

MST
Senior Instructor II
Randy Miller's primary interest is in human movement studies, working to understand, improve and enhance methodologies related to exercise prescription and safe, effective program design strategies used to reduce injuries and improve performance in active individuals. He served as the director of the Physical Education program at PSU for almost two decades, where he supervised the Physical Activity courses and instructors.…
Brad

Wipfli

PhD
Assistant Professor
Brad Wipfli's research concentrates on health promotion and health behavior change. He is interested in identifying effective behavioral and environmental change strategies that impact physical and mental health. He also investigates the ways in which changes in health behaviors impact physiological processes and clinical indicators of illness and disease.
Wipfli won the 2009 Dissertation of the Year award from the National Association of Sport and Physical Education for his work discovering that post-exercise improvements in depressive symptoms are mediated by reductions in serum serotonin.…
Jennifer

Young

MPH
Professor
Jennifer Young's expertise lies in public health nutrition with maternal, child and adolescent populations. Her areas of focus include: food insecurity; school health; unhealthy food marketing; obesity stigma; and healthy weight and development. She has worked on nutrition programs, projects and policy at the state and local level.
Young enjoys bringing her work experiences into the classroom as students explore the latest data, research, policy and legislation in action.…
Belinda

Zeidler

MST
Assistant Professor, Associate Dean of Undergraduate Programs, & Academic Advisor
Belinda Zeidler has been a faculty member at PSU for over 30 years. As associate dean of undergraduate programs at the School of Public Health, she is the undergraduate curriculum chair and is responsible for overseeing the curricular changes to courses and programs at the undergraduate level. She also works as an academic advisor and internship co-coordinator.…