More than 150 experienced faculty from diverse backgrounds.
More than 150 faculty members work within the OHSU-PSU School of Public Health. They have a wide range of expertise, from monitoring and assessing health risks and opportunities in populations, to helping build health-supporting social environments through policy, advocacy, and programs. They are educators, advisors, researchers, practitioners and community leaders. They come from backgrounds in quantitative, behavioral, environmental and social sciences, policy and government, exercise and health sciences and anthropology, among many other areas. They all work in collaboration with each other and with community partners, and are especially focused on the training and education of future leaders and practitioners in the public health fields.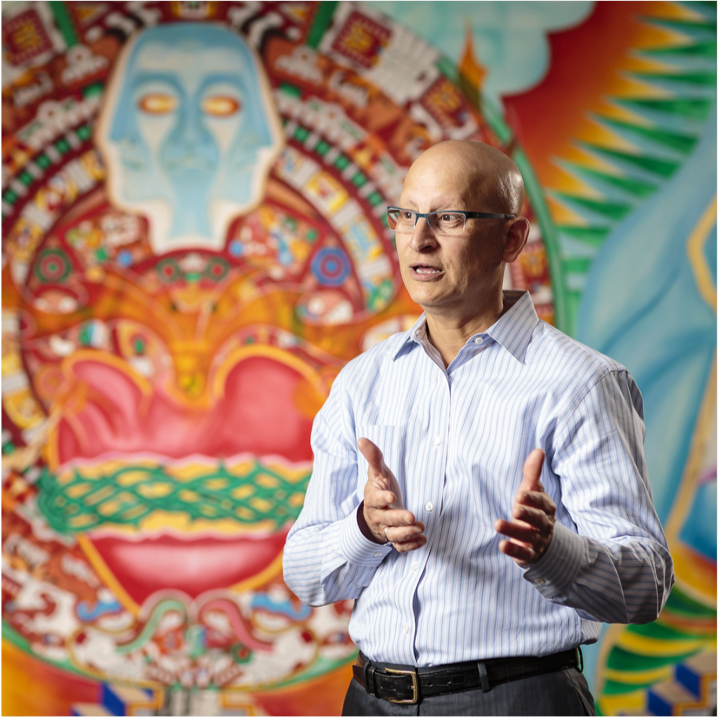 Faculty Directory
The results are being filtered by the character: J
Kenneth

James

PhD
Professor Emeritus
Dr. James has a faculty appointment in the OHSU-PSU School of Public Health in the Biostatistics programs. Prior to retirement in 2008, he used to teach Clinical Trials Methods and Management in the spring from 1993 to 2002.
Dr. James joined the OHSU School of Medicine's former Department of Public Health and Preventive Medicine as an Associate Professor in July of 1993.…
Richard

Johnson

MS, PhD
Interim Associate Dean for Academic Affairs, Professor
In September 2018, Dr. Richard Johnson became the Interim Associate Dean for Academic Affairs. Dr. Johnson is also Professor in the OHSU-PSU School of Public Health (SPH) at the Oregon Health & Science University (OHSU) in Portland Oregon.
He received his BS degree in Chemistry from the University of Washington and his MS and PhD degrees from the Oregon Graduate Institute (now part of OHSU).…