More than 150 experienced faculty from diverse backgrounds.
More than 150 faculty members work within the OHSU-PSU School of Public Health. They have a wide range of expertise, from monitoring and assessing health risks and opportunities in populations, to helping build health-supporting social environments through policy, advocacy, and programs. They are educators, advisors, researchers, practitioners and community leaders. They come from backgrounds in quantitative, behavioral, environmental and social sciences, policy and government, exercise and health sciences and anthropology, among many other areas. They all work in collaboration with each other and with community partners, and are especially focused on the training and education of future leaders and practitioners in the public health fields.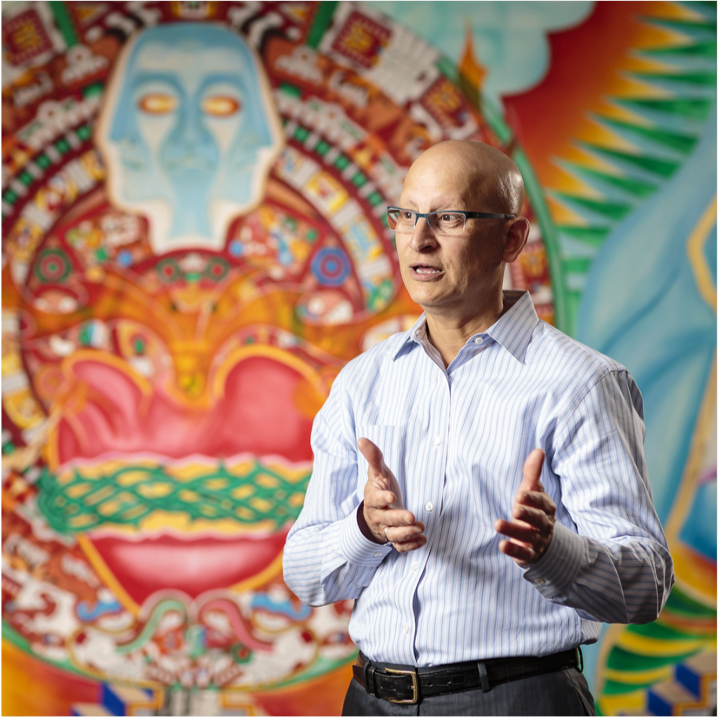 Faculty Directory
The results are being filtered by the character: R
Dawn

Richardson

MPH, DrPH
Associate Professor
Dawn Richardson is an Associate Professor in the OHSU-PSU School of Public Health, where she teaches Foundations of Public Health, Urban and Community Health, and Global Health. Richardson also serves as the Faculty lead for the Practice Experience.
Richardson is a social epidemiologist trained in Community-based Participatory Research (CBPR). Her research advances health equity by integrating and building on new knowledge, combining social determinants of health with the science of Developmental Origins of Health and Disease (DOHaD), with the aim of developing policies and programs in response.…
Jill

Rissi

MPA, PhD
Associate Professor and Program Director, MPH Health Management and Policy
Education, Degrees
B.S./B.S.N., Arizona State University, 1982-86
M.P.A., Arizona State University, 1990
Ph.D., Arizona State University, 2008
France

Emilie

Roy

MD
Adjunct Instructor
Dr. Roy holds a faculty appointment in the OHSU-PSU School of Public Health as an Adjunct Instructor. In this role, Dr. Roy's work includes continuing to develop successful research programs and engage in the academic mission of the School.
In addition, Dr. Roy is an Oregon Mycobacterial and Chronic Chest Infection Fellow. The fellowship emphasizes direct clinical management of these diseases in both the inpatient and outpatient setting, provides consultative guidance to local providers in the management of these diseases, and epidemiologic and clinical trials work regarding these diseases.…