More than 150 experienced faculty from diverse backgrounds.
More than 150 faculty members work within the OHSU-PSU School of Public Health. They have a wide range of expertise, from monitoring and assessing health risks and opportunities in populations, to helping build health-supporting social environments through policy, advocacy, and programs. They are educators, advisors, researchers, practitioners and community leaders. They come from backgrounds in quantitative, behavioral, environmental and social sciences, policy and government, exercise and health sciences and anthropology, among many other areas. They all work in collaboration with each other and with community partners, and are especially focused on the training and education of future leaders and practitioners in the public health fields.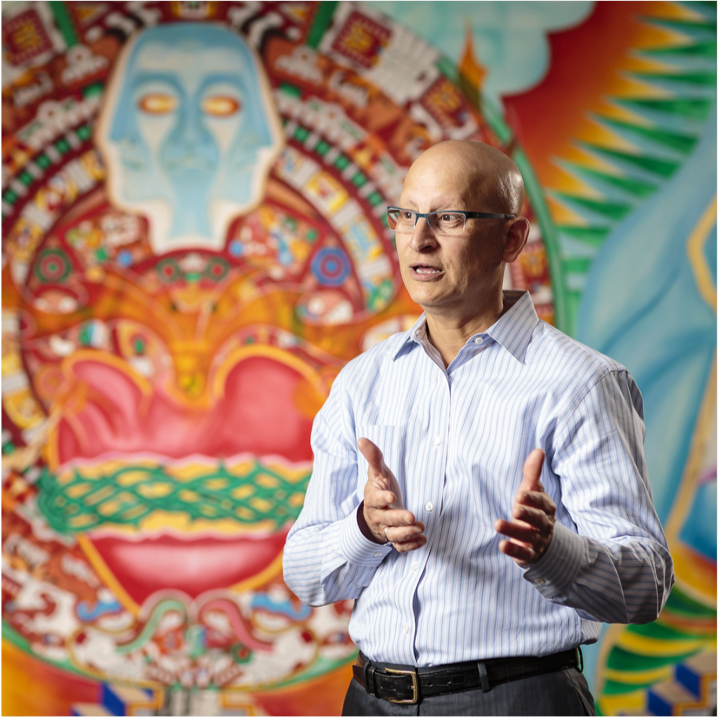 Faculty Directory
Biography
Alissa Leavitt, an adjunct instructor at the School of Public Health, has been a full-time faculty member in Health Studies at Portland Community College since 2011. Her responsibilities include program planning at the Rock Creek campus.
Alissa became a certified health education specialist in 2008 and master certified health education specialist in 2014. Her interests include community-based learning, food systems, nutrition, consumer health issues, and community and public health. Alissa currently acts as chair for the Health Education and Promotion Section of the Oregon Public Health Association.
She also has done child health services research and policy projects in the Department of Pediatrics at OHSU and worked for the National Cancer Institute's Cancer Information Service where she helped plan, implement, and evaluate cancer control strategies for organizations that reach medically underserved populations.
Education, Degrees
B.S., Community Health Education, PSU, 2005
M.P.H. in Health Management and Policy, PSU, 2007