More than 150 experienced faculty from diverse backgrounds.
More than 150 faculty members work within the OHSU-PSU School of Public Health. They have a wide range of expertise, from monitoring and assessing health risks and opportunities in populations, to helping build health-supporting social environments through policy, advocacy, and programs. They are educators, advisors, researchers, practitioners and community leaders. They come from backgrounds in quantitative, behavioral, environmental and social sciences, policy and government, exercise and health sciences and anthropology, among many other areas. They all work in collaboration with each other and with community partners, and are especially focused on the training and education of future leaders and practitioners in the public health fields.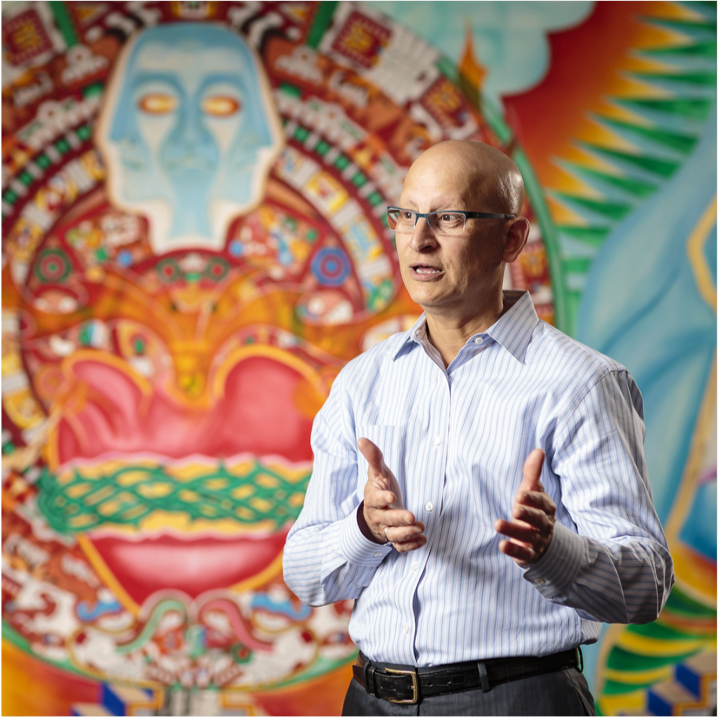 Faculty Directory
Biography
Barbara Campbell is an adjunct associate professor in the School of Public Health. She specializes in addictions treatment research, focusing on interventions that increase treatment engagement and retention, and improve the fidelity of treatment delivery. She also conducts research on smoking cessation and the effectiveness of anti-tobacco messages for individuals with co-occurring substance-use disorders. She is a co-investigator within the Western States Node of the National Drug Abuse Treatment Clinical Trials Network. She also is a licensed psychologist and practicing clinician in Portland. She provides mental health and substance abuse treatment services, as well as consultation and clinical training. 
Education, Degrees
M.A., University of New Mexico, 1978
Ph.D., University of New Mexico, 1981
Notes
U10 DA015815 (James Sorensen/Dennis McCarty) 2016-2020 NIH/NIDA Western States Node of the National Drug Abuse Treatment Clinical Trials Network Role: Co-investigator
R01 DA 036066 (Joseph Guydish) 2014-Present NIH/NIDA and FDA Center for Tobacco Products. Role: Consultant
U10 DA015815 (James Sorensen/ Dennis McCarty) 2010-2015 NIH/NIDA Western States Node of the National Drug Abuse Treatment Clinical Trials Network Role: Co-investigator
2RO1 DA09832-11 (Robert Booth) 2007-2012 NIH/NIDA Intervention to Reduce Injection Drug Use Role: Consultant
5R01DA025600-02 (Joseph Guydish) 2009-2011 NIH/NIDA Impact of Core Implementation Components on Adoption Role: Co-investigator
1RC1DA028467-01 (Robert Carlson) 2009-2011 NIH/NIDA Comparing Acute and Continuous Drug Abuse Treatment: A Randomized Clinical Trial Role: Consultant
U10 DA013036 (Dennis McCarty) 2000-2010 NIH/NIDA Oregon/Hawaii Node of the National Drug Abuse Treatment Clinical Trials Network Role: Co-investigator