More than 150 experienced faculty from diverse backgrounds.
More than 150 faculty members work within the OHSU-PSU School of Public Health. They have a wide range of expertise, from monitoring and assessing health risks and opportunities in populations, to helping build health-supporting social environments through policy, advocacy, and programs. They are educators, advisors, researchers, practitioners and community leaders. They come from backgrounds in quantitative, behavioral, environmental and social sciences, policy and government, exercise and health sciences and anthropology, among many other areas. They all work in collaboration with each other and with community partners, and are especially focused on the training and education of future leaders and practitioners in the public health fields.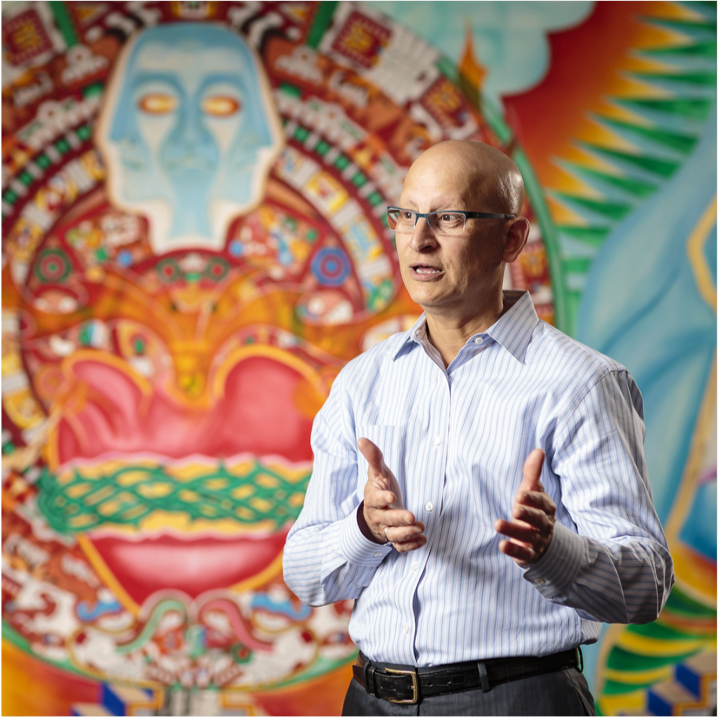 Faculty Directory
Office
PSU – URBN 650
work
Phone
:
(503) 893-6220
work
Email
:
jfaler@pdx.edu
INTERNET
Biography
Jason Faler has been an adjunct assistant professor in the School of Public Health since 2007. He currently teaches Health Care Law and Regulation and Strategic Management of Health Care Organizations.
Faler has worked with several healthcare delivery systems, including Atlantic Health, Salem Health and Providence Health & Services in Portland, where he currently is the director of business development.
Faler is a Major in the Reserve Component of the United States Army and has served in support of combat operations in Southwest Asia and the Horn of Africa. Among his awards and decorations are the Combat Action Badge, Bronze Star Medal and the Joint Service Commendation Medal.
He also is the founder and former executive director of The Checkpoint One Foundation, a charitable organization helping Iraqi and Afghan nationals who face threats in their homeland because of their assistance to U.S. and coalition entities since 2001.
Education, Degrees
Graduate, U.S. Army Command and General Staff Officer
Certificate, Arabic Studies, The American University in Cairo
B.A., Oregon State University, 2000
M.H.A., Seton Hall University, 2006
M.S.J., Seton Hall University School of Law, 2006
Awards and Honors
2009 Finalist, Congressional Medal of Honor Society "Above & Beyond Citizen Honors Award"