More than 150 experienced faculty from diverse backgrounds.
More than 150 faculty members work within the OHSU-PSU School of Public Health. They have a wide range of expertise, from monitoring and assessing health risks and opportunities in populations, to helping build health-supporting social environments through policy, advocacy, and programs. They are educators, advisors, researchers, practitioners and community leaders. They come from backgrounds in quantitative, behavioral, environmental and social sciences, policy and government, exercise and health sciences and anthropology, among many other areas. They all work in collaboration with each other and with community partners, and are especially focused on the training and education of future leaders and practitioners in the public health fields.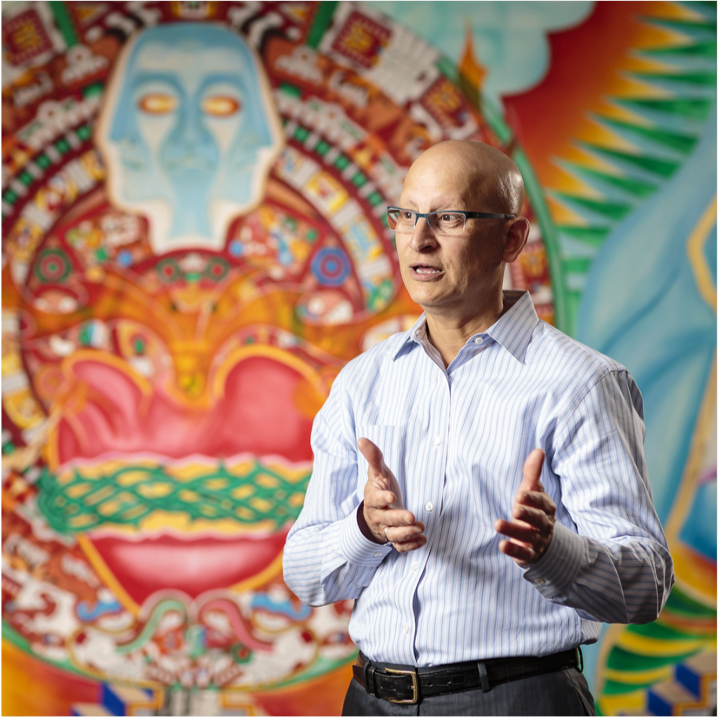 Faculty Directory
Office
OHSU – Gaines Hall 135
work
Phone
:
(503) 494-5496
work
Email
:
winthrop@ohsu.edu
INTERNET
Biography
Kevin L. Winthrop, Professor of Public Health, Infectious Diseases, and Ophthalmology at Oregon Health and Science University, is a former staff infectious disease epidemiologist from the U.S. Centers for Disease Control and Prevention's Division of Tuberculosis Elimination. He has co-authored over 225 publications, many detailing the epidemiologic and clinical aspects of nontuberculous mycobacterial diseases (NTM), tuberculosis, and other infections associated with rheumatic diseases and biologic immunosuppressive therapies. Clinically, he provides regional consultations for mycobacterial diseases and other chronic chest infections and serves as the medical consultant to the Oregon Public Health Division's TB control program. His Center for Infectious Disease Studies has served as the lead institution and coordinating center for multiple cohort studies and clinical trials. He has served as a primary or senior investigator in many of these clinical and epidemiologic studies, and frequently collaborates with the Pulmonary Department on studies related to bronchiectasis, as well as with the Rheumatology Department on studies related to biologic immunosuppressive therapies. He founded the NTM Research Consortium and associated Clinical Trials Network which facilitate collaborative, multi-site grants and clinical trials among patients with NTM.
He is also a member of the graduate faculty at OHSU, where he mentors public health students, medical students, and physicians in post-graduate training.
Education, Degrees
M.P.H., Epidemiology, University of California at Berkeley, 2003
M.D., Oregon Health & Science University, 1998
B.A., Biology, Yale University, 1993
Awards and Honors
2012, Gary D. Friedman Outstanding Paper Award, Kaiser Permanente Medical Care Program Division of Research
2010, Richard T. Jones New Investigator Award, Medical Research Foundation of Oregon
2004, Outstanding Unit Citation Award, United States Public Health Service, given for investigation of hepatotoxicity associated with a new tuberculosis treatment. Investigation resulted in new recommendations for the treatment of tuberculosis infection.
2003, Commendation Medal, United States Public Health Service, given for national leadership in the surveillance, prevention and treatment of mycobacterial skin infections in the United States.
2002, Outstanding Unit Citation Award, United States Public Health Service
Notes
RO1 FD005401 (Winthrop)   09/01/16 – 07/31/20
UM1 AR065705 (Curtis/Winthrop)09/01/14 – 08/01/19
ATS Junior Faculty (Henkle/Winthrop) 12/15/16 – 12/14/18
HHSN272201200005C (Topham) 12/13/11-12/12/18
1013-OHSU (Winthrop) 05/01/15-04/30/16
Arikace TR02-112 4/12/12-11/20/15
CST001_USA4 (Winthrop) 07/15/14 – 06/30/15
S-SRA   (Curtis/Winthrop)  7/1/2013 – 6/30/2015