More than 150 experienced faculty from diverse backgrounds.
More than 150 faculty members work within the OHSU-PSU School of Public Health. They have a wide range of expertise, from monitoring and assessing health risks and opportunities in populations, to helping build health-supporting social environments through policy, advocacy, and programs. They are educators, advisors, researchers, practitioners and community leaders. They come from backgrounds in quantitative, behavioral, environmental and social sciences, policy and government, exercise and health sciences and anthropology, among many other areas. They all work in collaboration with each other and with community partners, and are especially focused on the training and education of future leaders and practitioners in the public health fields.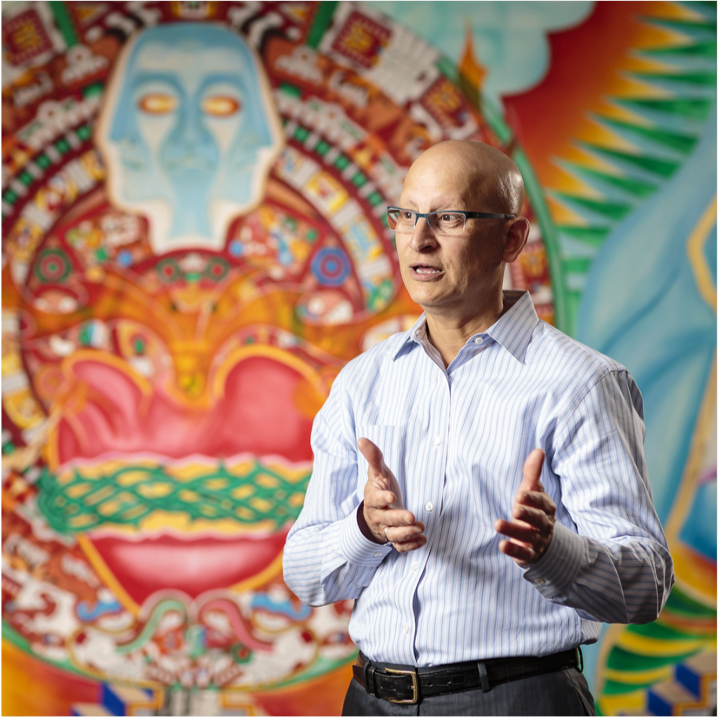 Faculty Directory
Kusuma

Madamala

MPH, PhD
Affiliate Assistant Professor
Personal Email
:
madamalak@gmail.com
INTERNET
Biography
Dr. Kasuma Madamala has an affiliate faculty appointment in the OHSU-PSU School of Public Health as an Affiliate Assistant Professor in the graduate level Health Management & Policy and Health Systems & Policy programs. In this role, her work includes mentoring students.
In addition to this commitment to the OHSU-PSU School of Public Health (SPH), Dr. Madamala has 20 years of experience in public health practice and research with governmental agencies, public health institutes, academia, community-based organizations and non-profit settings. Her work has been primarily focused on the performance of state and local health departments with their system partners to achieve population health improvement. Areas include health department focused quality/performance improvement, cross-jurisdictional public health service sharing and clinical/population health collaborations.
Dr. Madamala was a senior scientist at the American Medical Association and has worked at the Minnesota Department of Health. She was a member of the evaluation team for CDC's National Public Health Improvement Initiative (NPHII). Dr. Madamala currently serves on the Research Advisory Committee for the Public Health Accreditation Board, National Advisory Committee for the Center for Sharing Public Health Services, Science Board of the American Public Health Association and a former Advisory Committee member for AcademyHealth's Public Health Systems Research Interest Group and National Public Health Quality Improvement Exchange. She is a past chair of the Health Administration Section of the American Public Health Association.
Education, Degrees
B.A., St. Olaf College, 1995
M.P.H., University of Minnesota, 1998
Ph.D., University of Illinois at Chicago, 2004
Awards and Honors
2016, American Public Health Association WC Woodward Award

2010, American Public Health Association Health Administration Chair's Award

2011, University of Illinois Alumni Association Constituent Leadership Award

2004, Alan W. Donaldson Memorial Award