More than 150 experienced faculty from diverse backgrounds.
More than 150 faculty members work within the OHSU-PSU School of Public Health. They have a wide range of expertise, from monitoring and assessing health risks and opportunities in populations, to helping build health-supporting social environments through policy, advocacy, and programs. They are educators, advisors, researchers, practitioners and community leaders. They come from backgrounds in quantitative, behavioral, environmental and social sciences, policy and government, exercise and health sciences and anthropology, among many other areas. They all work in collaboration with each other and with community partners, and are especially focused on the training and education of future leaders and practitioners in the public health fields.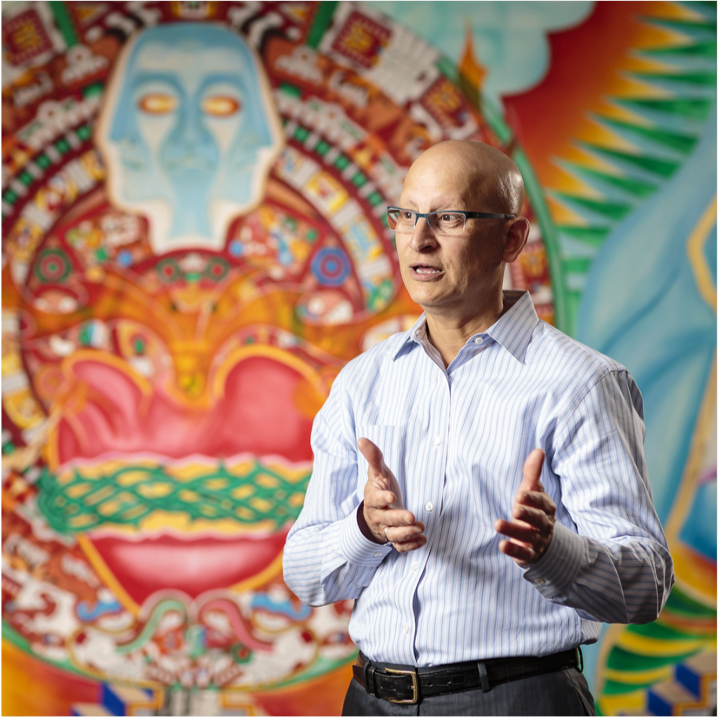 Faculty Directory
Office
1501 Robert Jones Hall
work
Phone
:
(503) 494-9193
work
Email
:
hammerl@ohsu.edu
INTERNET
Biography
Dr. Leslie Hammer has a secondary faculty appointment in the OHSU-PSU School of Public Health as a Professor in the Environmental Systems & Human Health program. In this role her work includes mentoring students and collaborating on research with primary faculty.
In addition to her work in the OHSU-PSU School of Public Health (SPH), Dr. Hammer is the Director of the Occupational Health Psychology graduate training program at Portland State University that is funded through a training program grant from NIOSH; and an Associate Director of the NIOSH-funded Oregon Healthy Workforce Center (OHWC), one of six centers of excellence in Total Worker Health®.
She focuses on workplace programs aimed at training supervisors how to better support workers and in turn reduce workers stress and improve health, safety, and well-being. Her work involves numerous workplace intervention randomized controlled trials evaluating the effectiveness of supervisor support training. Dr. Hammer is currently conducting two randomized controlled trials funded by the Department of Defense. The Study for Employment of Veterans (SERVe) is focused on increasing supervisor support and enhancing employment outcomes for veterans reintegrating into the workforce, testing the effectiveness of a supervisor training workplace intervention. The Military Sleep and Health Study (MESH) is focused on increasing supervisor support for sleep, testing the effectiveness of a supervisor training sleep leadership intervention.
Education, Degrees
B.A., Psychology, James Madison University, 1985
M.S., Psychology, Bowling Green State University, 1989
Ph.D., Industrial/Organizational Psychology, Bowling Green State University, 1991
Awards and Honors
2013, recipient of the Branford Price Millar Award for Excellence in Research Scholarship at PSU
Notes
PI (Department of Defense) Evaluation of a Work-Family and Sleep Leadership Intervention in the Oregon National Guard:  A Behavioral Health Leadership Approach. October 1, 2016- September 30, 2020
PI (with Donald Truxillo, Co-PI) National Institute for Occupational Safety and Health, Continuation Training Program Grant: Graduate Training in Occupational Health Psychology, July 1, 2015-June 30, 2020
PI (Department of Defense) Development, validation and evaluation of a veteran supportive supervisor training program in the civilian workforce, February 8, 2013-February 7, 2018