More than 150 experienced faculty from diverse backgrounds.
More than 150 faculty members work within the OHSU-PSU School of Public Health. They have a wide range of expertise, from monitoring and assessing health risks and opportunities in populations, to helping build health-supporting social environments through policy, advocacy, and programs. They are educators, advisors, researchers, practitioners and community leaders. They come from backgrounds in quantitative, behavioral, environmental and social sciences, policy and government, exercise and health sciences and anthropology, among many other areas. They all work in collaboration with each other and with community partners, and are especially focused on the training and education of future leaders and practitioners in the public health fields.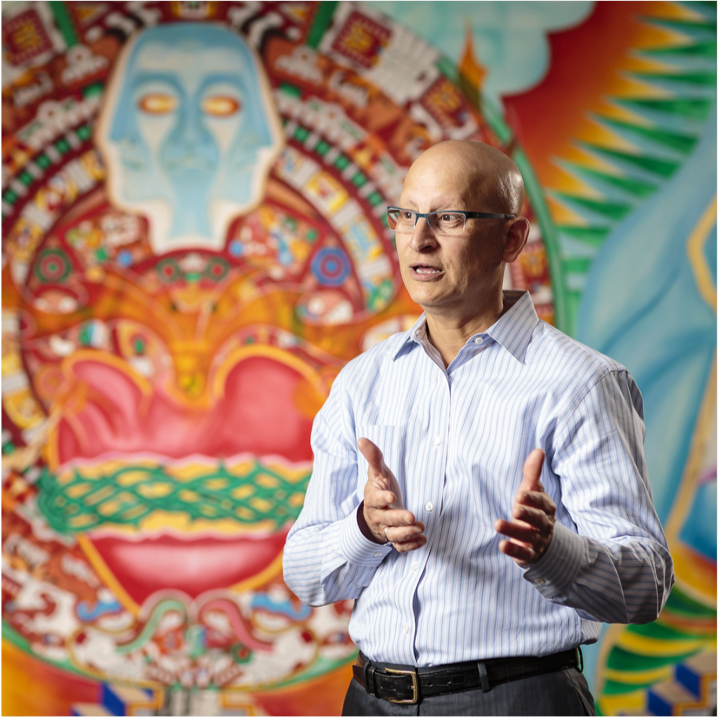 Faculty Directory
Office
OHSU – KCRB-4140
2720 S.W. Moody Avenue
Portland
OR
97201
work
Phone
:
(503) 418-1555
work
Email
:
morim@ohsu.edu
INTERNET
Biography
Motomi "Tomi" Mori is a professor of biostatistics in the School of Public Health, a professor in the OHSU School of Medicine's Department of Medical Informatics & Clinical Epidemiology and director of the Biostatistics Shared Resource at OHSU's Knight Cancer Institute.
She has published over 130 articles and has 27 years of experience in cancer research. Her current research interest includes clinical trial designs for molecularly targeted agents, biomarker validation and evaluation of personalized medicine in treatment and prevention.
Prior to her time at OHSU and the School of Public Health, Mori was a research assistant professor in the Department of Biostatistics at the University of Washington and a lead biostatistician for the Huntsman Cancer Institute at the University of Utah. She was head of the Division of Biostatistics in the Department of Public Health & Preventive Medicine from 2004 to 2014.
Education, Degrees
B.A., University of Montana, 1982
M.S., University of Iowa, 1985
Ph.D., University of Iowa, 1989
M.B.A., OHSU-PSU, 2016
Awards and Honors
2010, Fellow of the American Statistical Association
2005, Outstanding Alumni Award, University of Iowa
Notes
OHSU Knight Cancer Institute (NIH/NCI P30CA069533), Brian Druker (PI), 07/01/2017-06/30/2022
BEAT-AML: Personalized Medicine for AML Based on Functional Genomics (Leukemia & Lymphoma Society), Brian Druker (PI), 05/01/2013-06/30/2018
Community-Based HIT Tools for Cancer Screening and Health Insurance Program (NIH/NCI R01CA181452), Jennifer DeVoe (PI), 7/1/2014-6/30/2019
Proteogenomic Analysis of Drug Response and Resistance in AML to Guide Targeted Therapies (NIH/NCI U01CA214116), Karin Rodland/Brian Druker (PIs), 06/08/2017-06/07/2018