More than 150 experienced faculty from diverse backgrounds.
More than 150 faculty members work within the OHSU-PSU School of Public Health. They have a wide range of expertise, from monitoring and assessing health risks and opportunities in populations, to helping build health-supporting social environments through policy, advocacy, and programs. They are educators, advisors, researchers, practitioners and community leaders. They come from backgrounds in quantitative, behavioral, environmental and social sciences, policy and government, exercise and health sciences and anthropology, among many other areas. They all work in collaboration with each other and with community partners, and are especially focused on the training and education of future leaders and practitioners in the public health fields.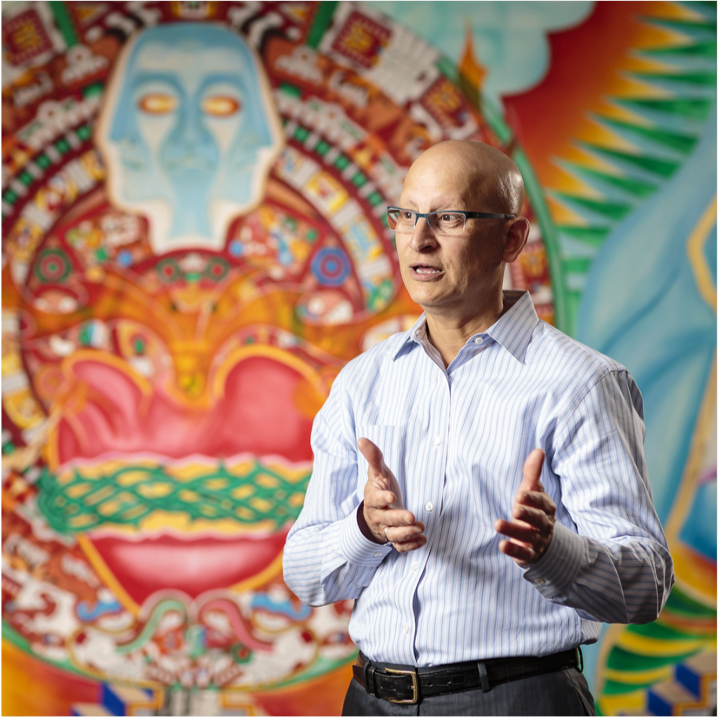 Faculty Directory
Biography
Noelle Wiggins is an adjunct assistant professor of Community Health at PSU, where she teaches Community Organizing for Health, conducts reading and conference courses with master's and doctoral level students, and mentors Master of Public Health field experience students. Wiggins is also founder and director of the Community Capacitation Center at the Multnomah County Health Department.
Wiggins has published in multiple peer-reviewed journals and presented widely at national and international conferences on topics including community health workers, popular education and participatory evaluation. She is a co-founder of the Oregon Community Health Worker Association and a past president of the Oregon Public Health Association. She has consulted on multiple community health worker-related initiatives, including the Community Health Worker-Health Disparities Initiative of the National Heart, Lung and Blood Institute. She also is an appointed member of the Traditional Health Worker Commission of the Oregon Health Authority.
Education, Degrees
B.A., History, Yale University, 1983
Elementary Teaching Certificate with Bilingual/ESL Certification, Western Oregon University, 1986
M.S., Health and Social Behavior, Harvard School of Public Health, 1997
Ph.D., Educational Leadership, Curriculum and Instruction, PSU, 2010
Notes
Principal Investigator, Youth Violence-Teen Dating Violence, Center for Disease Control and Prevention, $2,061,435, Period of support: 2016-2021.
Principal Investigator, Striving to Reduce Youth Violence Everywhere (STRYVE), Centers for Disease Control and Prevention, $1,125,000, Period of support: 2011-2016.
Initiator, Manager, and Co-Grant Writer, Poder es Salud/Power for Health, Centers for Disease Control and Prevention, $1,500,000, Period of support: 2002-2006.
Co-Investigator, National Community Health Advisor Study, Annie E. Casey Foundation, Period of support: 1995-1997.