More than 150 experienced faculty from diverse backgrounds.
More than 150 faculty members work within the OHSU-PSU School of Public Health. They have a wide range of expertise, from monitoring and assessing health risks and opportunities in populations, to helping build health-supporting social environments through policy, advocacy, and programs. They are educators, advisors, researchers, practitioners and community leaders. They come from backgrounds in quantitative, behavioral, environmental and social sciences, policy and government, exercise and health sciences and anthropology, among many other areas. They all work in collaboration with each other and with community partners, and are especially focused on the training and education of future leaders and practitioners in the public health fields.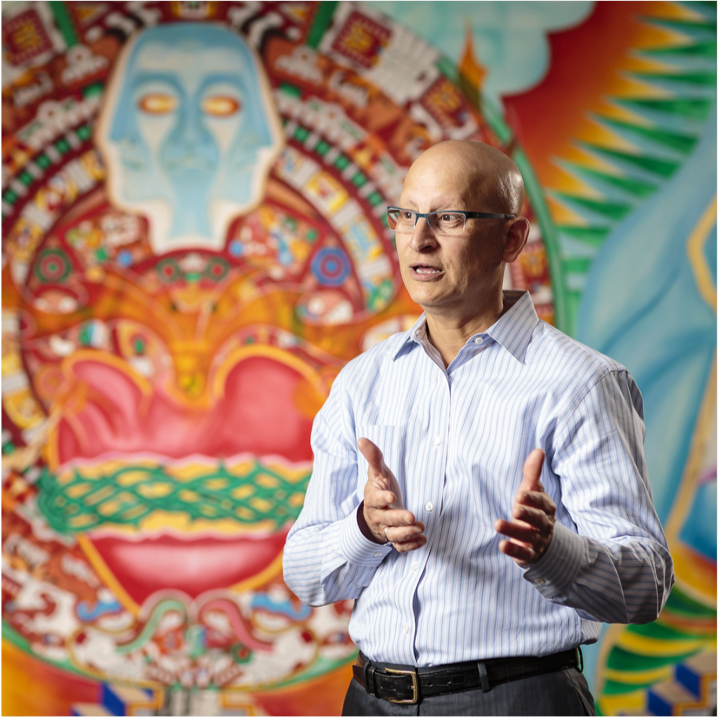 Faculty Directory
Ryan

Petteway

MPH, DrPH
Assistant Professor
Office
PSU – URBN 470N
work
Phone
:
503-725-3985
work
Email
:
petteway@pdx.edu
INTERNET
Biography
Ryan Petteway is an assistant professor in the School of Public Health. He conducts participatory research at the nexus of public health, public housing, and "placemaking," making use of information and communication technologies to democratize and enhance research and practice processes.
Petteway's current work examines place, health, and embodiment among public housing residents — with the aim of facilitating permanent mechanisms for including the voice of residents within local placemaking decisions and processes. Underlying this work are core notions of power, inclusion, and accountability in public health research and practice, and avenues for participatory urban governance. In this spirit, he's currently developing a STEM-based high school curriculum focused on the social determinants of health, health equity, and participatory research.
Prior to his doctoral training, Petteway served  as social epidemiologist and chief epidemiologist at the Baltimore City Health Department.
Education, Degrees
B.A., University of Virginia, 2006
M.P.H., University of Michigan, 2008
Dr.P.H., University of Caliornia, Berkeley, 2015
Awards and Honors
2014-15, Roselyn Lindheim Fellowship in Environmental Design and Public Health
2014-15, University of Californi, Berkeley Mentored Research Fellowship
2014-15, Mayhew and Helen Derryberry Fellowship in Public Health
2011-2014, Kaiser Permanente Dr.P.H. Community Leadership Fellowship
2007-8, Master's Training in Racial Health Disparities Award
Notes
The People's Social Epi Project, 2014-2017 (PI): An Intergenerational Study of Place, Embodiment, and Health via Participatory Action Research with Residents of Public Housing
NIH/NCEH, UE1, 2011-2014 (PI): Baltimore City Health Impact Assessment Capacity Development
Johns Hopkins Urban Health Institute, 2011 (Co-PI): Baltimore Men's Health Assessment Project
United Way of Central Maryland, 2010-2012 (Co-PI): Baltimore Virtual Supermarket Project
Kresge Foundation, 2010 (PI):  Project Food for Thought: Youth Perspectives on a Baltimore Food Desert