More than 150 experienced faculty from diverse backgrounds.
More than 150 faculty members work within the OHSU-PSU School of Public Health. They have a wide range of expertise, from monitoring and assessing health risks and opportunities in populations, to helping build health-supporting social environments through policy, advocacy, and programs. They are educators, advisors, researchers, practitioners and community leaders. They come from backgrounds in quantitative, behavioral, environmental and social sciences, policy and government, exercise and health sciences and anthropology, among many other areas. They all work in collaboration with each other and with community partners, and are especially focused on the training and education of future leaders and practitioners in the public health fields.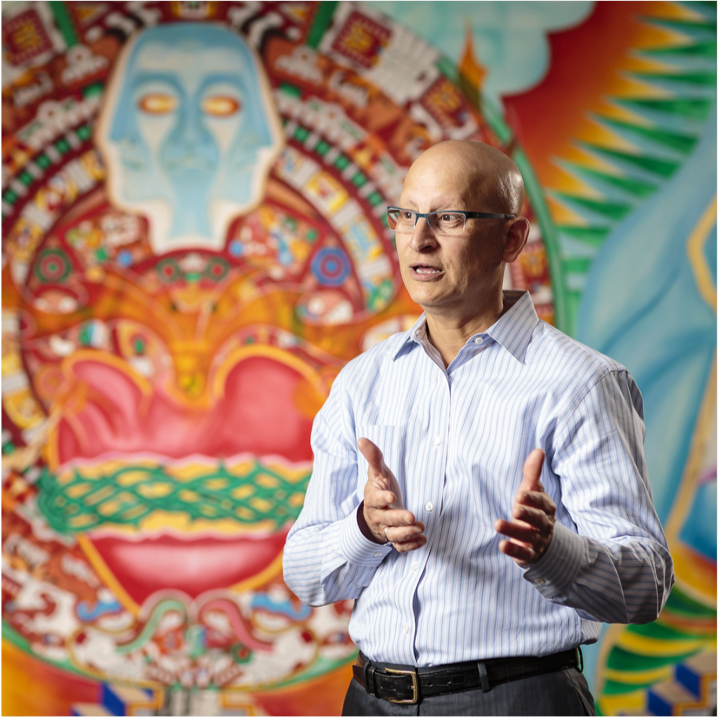 Faculty Directory
Biography
Dr. Teresa Everson holds a secondary faculty appointment in the OHSU-PSU School of Public Health as an Assistant Professor in the graduate level Health Management & Policy and Health Systems & Policy programs. In this role, her work includes teaching classes, mentoring students, and collaborating on research with primary faculty.
In addition to this commitment to the OHSU-PSU School of Public Health (SPH), Dr. Everson is an Assistant Professor in the OHSU's School of Medicine in the Department of Family Medicine, as well as heath officer in Yakima Health District and deputy health officer for Clark and Skamania Counties.
Education, Degrees
B.A., The Ohio State University, 1999
M.D., Medical College of Ohio, 2005
M.P.H., OHSU-PSU School of Public Health, 2017