More than 150 experienced faculty from diverse backgrounds.
More than 150 faculty members work within the OHSU-PSU School of Public Health. They have a wide range of expertise, from monitoring and assessing health risks and opportunities in populations, to helping build health-supporting social environments through policy, advocacy, and programs. They are educators, advisors, researchers, practitioners and community leaders. They come from backgrounds in quantitative, behavioral, environmental and social sciences, policy and government, exercise and health sciences and anthropology, among many other areas. They all work in collaboration with each other and with community partners, and are especially focused on the training and education of future leaders and practitioners in the public health fields.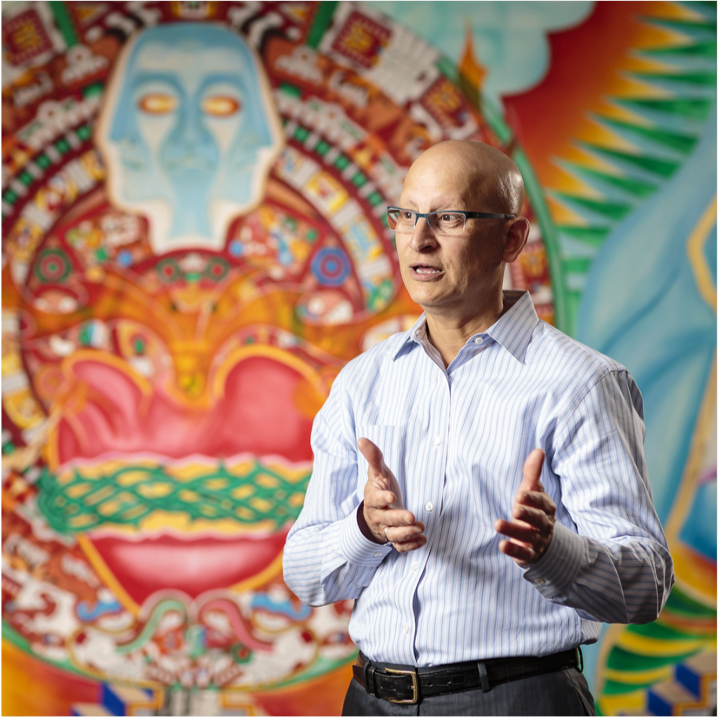 Faculty Directory
Office
OHSU – KCRB 4133
work
Phone
:
(503) 346-0790
work
Email
:
chenyiy@ohsu.edu
INTERNET
Biography
Dr. Yiyi Chen has a faculty appointment in the OHSU-PSU School of Public Health as an Associate Professor in the graduate level Biostatistics programs. Dr. Chen teaches two courses in the Biostatistics programs.
In addition to her commitment to the OHSU-PSU School of Public Health (SPH), Dr. Chen also has a research faculty appointment in the OHSU School of Medicine's Department of Radiation Medicine, Knight Cancer Institute (KCI), and the Oregon Clinical & Translational Research Institute (OCTRI). She has been an active member contributing to research projects, lecturing and mentoring students, and providing service to OHSU and professional communities. Dr. Chen has been serving as member in CRRC and DSMC for KCI, working closely with clinical investigators on grant application, protocol development and data analysis.
Her primary research interests are the design and analysis of clinical trials, Bayesian methods, machine learning techniques, adaptive design and computational statistics.
Education, Degrees
B.A., Zhejiang University, 1998
M.A., Fudan University, 2001
M.A., University of Iowa, 2004
M.S., University of Iowa, 2005
Ph.D., University of Iowa, 2008
Awards and Honors
2015, Outstanding Reviewer (Contemporary Clinical Trials)
2008, student scholarship for excellent research from Society for Clinical Trials
2007, University of Iowa Graduate Summer Fellowship
2007, Charles B. Sampson Student Poster Award 1st Place, 30th Annual Midwest Biopharmaceutical Statistics Workshop, Muncie, Ind.
Notes
1U01 CA154602 (Huang and Ryan) 9/01/2011 – 8/31/2016
1 UL1 RR024140-01 (Orwoll, Eric) 7/01/2011 – 06/30/2016
VA (RR&D) Merit Review (Bourdette, Dennis) 7/01/2012 –6/30/2017
5 UL1 TR000128 09 3/01/2015 – 6/30/2016
Valvano Foundation Translational Award (Alexander Guimaraes) 10/01/2015 – 9/30/2018
1 R01 CA120861-01A2 Huang (PI) 09/17/2007 -07/31/2010
OCTRI/Knight Cancer Institute pilot project funding Chen (PI) 12/01/2009 – 11/30/2010
7005-11 Specialized Center of Research (Druker, Brian) 10/1/2010 – 9/30/2015