Spring 2023 School of Public Health Graduation Ceremonies
This page was last updated on March 27, 2023.
The School of Public Health is excited to recognize the accomplishments of the Class of 2023 at both our partner universities this year. Check this page frequently for updates as we get closer to graduation events.
Graduate students please RVSP for your 2023 School of Public Health ceremonies below.
Graduation Ceremony Information
OHSU Convocation & SPH Hooding
Date: Friday, June 9, 2023
Location: Oregon Convention Center – Convention Center Website
Schedule:
12:00pm – Student line-up
1:00pm – 2:30pm – OHSU Convocation
3:15pm – 4:45pm – SPH Hooding
Graduation Terms & Definitions
Getting ready to graduate? Here's what you need to know
Graduation
Graduation refers to formal certification of a student's completion of all academic program requirements, including comprehensive or certification exams. Upon certification, the degree or certificate is noted as "awarded" on the student's academic transcript. Formal certification and awarding (also called conferral) of degrees and certificates occur at the University level, in the Registrars' Offices. Students may graduate from their academic programs in any academic term. You must formally apply to graduate in order to receive your degree or certificate.
Graduation Ceremonies
Graduation ceremonies occur once a year, in June. There are several graduation ceremonies in which School of Public Health students may participate.
OHSU Convocation: This is a large ceremony for SPH graduate students and students in other OHSU Schools and Colleges. For more information visit the OHSU Graduation and Convocation page
SPH Hooding: This ceremony, for graduating MPH, MS, and PhD students, is specific to the School of Public Health and is held immediately following OHSU Convocation. Graduating students walk across the stage to receive their diplomas and are "hooded" by their program director or dissertation chair.
PSU Commencement: Commencement is a large ceremony for all SPH students (graduate and undergraduate) and students in other PSU Schools and Colleges. For more information visit the PSU Commencement page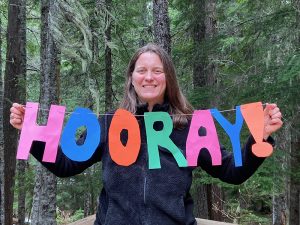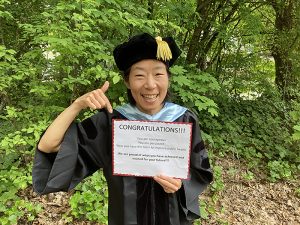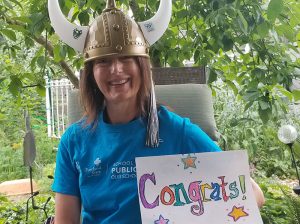 What Graduation Ceremonies
Check out the previous years graduation ceremonies by watching recorded videos.