Certificate in Human Lactation
The School of Public Health provides lactation education and training for undergraduate students to increase their lactation knowledge and to meet the certification requirements to become an International Board Certified Lactation Consultant (IBCLC).
Your Program Essentials
Find everything you need to know about our Human Lactation Certificate program
Program Prerequisites
View the requirements for the IBCLC Health Sciences Education and more.
See Requirements
Lactation Advising
We offer Advising for prospective students with questions about our Lactation program.
Schedule Advising
Clinical Lactation Experience
Find the pathway is right for you to obtain your clinical lactation experience?
Clinical Options
Tuition & Financial Aid
Learn about tuition and financial aid options available to Lactation Education students.
Tuition Fees
Frequently Asked Questions
Get answers to the frequently asked questions about our Lactation program.
FAQs
Have Questions About Our Program?
Request Lactation Program Information
Contact our lactation advisors at lactation@pdx.edu if you have question or would like to receive more information about our program.
Fill Out The Form To Apply
Loading…
Lactation Program Events
There were no results found.
There were no results found.
Become A Lactation Consultant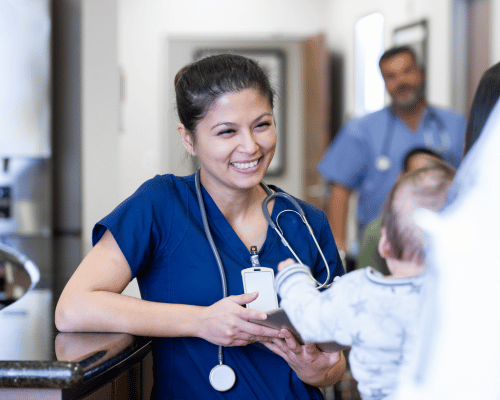 JUMPSTART A CAREER
With 300 hours of mentorship with experts in the field, you will build skills and connections that will help you land a new job in this emerging field.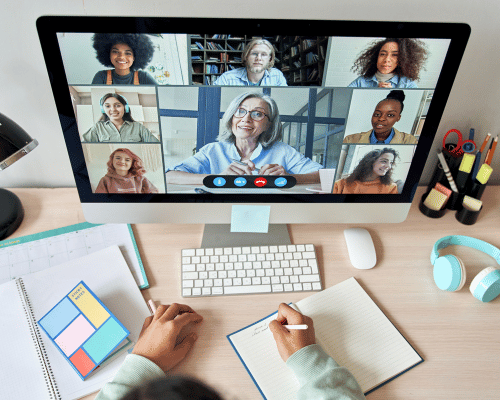 FLEXIBLE EDUCATION
We offer the 100 hours of required IBLCE education in a hybrid or remote only format, as well as clinical continuing education. Check our website for a list of the college pre-requisites.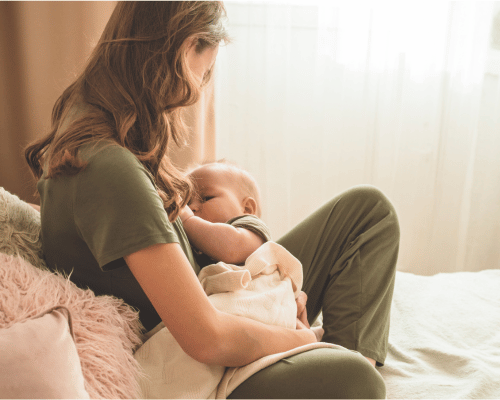 Career Opportunities
We offer a competitive practicum, summer orientation and hands on experience in hospital and clinical settings around the country.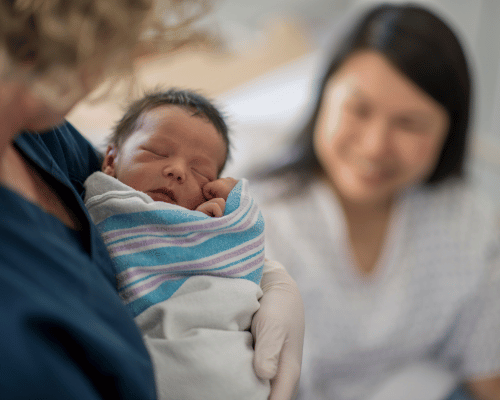 EXAM PREPERATION
The Certificate of Human Lactation grants you the ability to apply to take the IBCLC exam. *Our graduates have a 100% passing rate.
*as of June 2022
OHSU-PSU School of Public Health Lactation Certificate
Our undergraduate Lactation Certificate program Provides students with advanced practice clinical lactation care for families in a variety of settings. Preparing students to sit for the International Board Certified Lactation Consultant (IBCLC) exam.
Watch our short overview video to understand more about the lactation certificate program.
"I really enjoyed the entire [program] experience, close interpersonal instruction, and supervision. I found what I was looking for."
Rebecca
,

Lactation Practicum 2022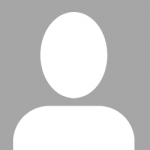 "I feel right where I'm supposed to be!"
Debbie
,

Lactation Practicum 2022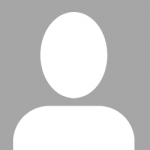 Start Your Lactation Certification Process
You must complete four steps to become an IBCLC:
Obtain your Health Sciences Education
Obtain your Lactation Education
Obtain your Clinical Experince
Pass the IBLCE Certification Exam
Watch our short IBCLC overview video to learn more about the IBCLC process.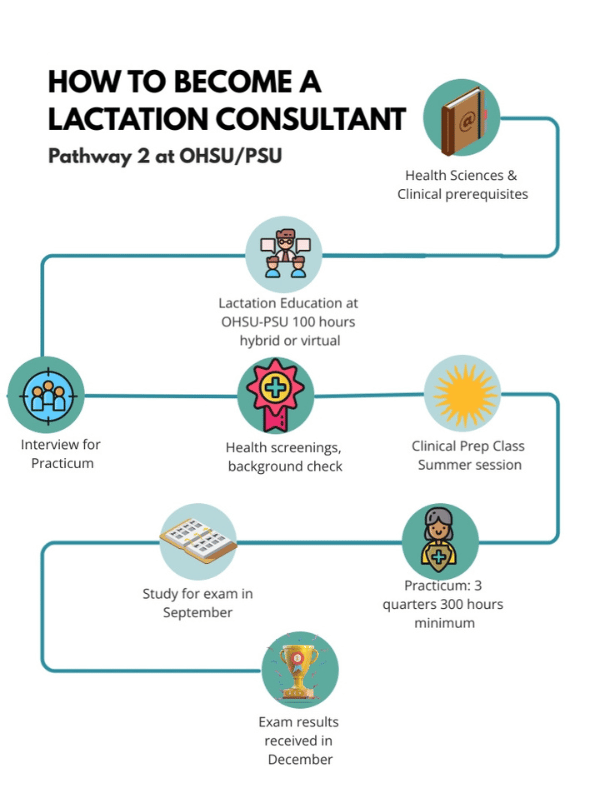 Donate To The Lactation Fund
This is a great way to help prospective lactation consultants realize their goal of helping breastfeeding families in their community.

Select
"Marilyn and Dick Whetsell Lactation Certification Fund"
as your designated donation.
Donate Today