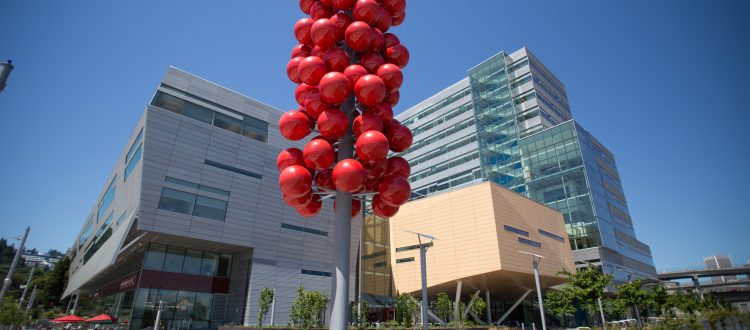 The MD/MPH Program is a five-year program designed for exceptional students with a commitment to a career that integrates medicine and public health. These careers often involve population-based clinical practice or those in which an MPH enhances productivity in medical and/or public health research, policy, or leadership. We currently admit seven MD/MPH students to each new entering class of medical students.
MD/MPH students are admitted to the MPH Epidemiology program of the OHSU-PSU School of Public Health. This provides them with core public health concepts and methods as well as robust knowledge and skills in quantitative/research methods. Students in the MD/MPH Program take selected MPH courses during their first two years of medical school. They then complete a dedicated year of graduate studies for the MPH degree, during which they complete the remainder of their MPH course requirements. Elective coursework and the culminating MPH Field Experience provide students with ample opportunity to explore and gain expertise in additional areas of interest in public health research and practice. MD/MPH graduates compete successful for residency positions in a variety of specialty areas across the country.
Specific MD/MPH program description, curriculum outline, and contact information can be accessed at the School of Medicine.