Student Emergency Fund
The OHSU-PSU School of Public Health Student Emergency Fund has been created to provide limited emergency financial assistance to currently enrolled SPH students who are experiencing unanticipated financial hardship resulting from emergency or crisis situations.
The Emergency Funds cannot be used toward tuition, fees, fines, and other costs of attendance that can be met with scholarships. For more information on policies for hardship requests, you can visit the PSU Student Hardships website – PSU Student Hardships
Eligibility
Only students who are currently enrolled in an SPH program and are experiencing unexpected financial hardship are eligible for the Student Emergency Fund.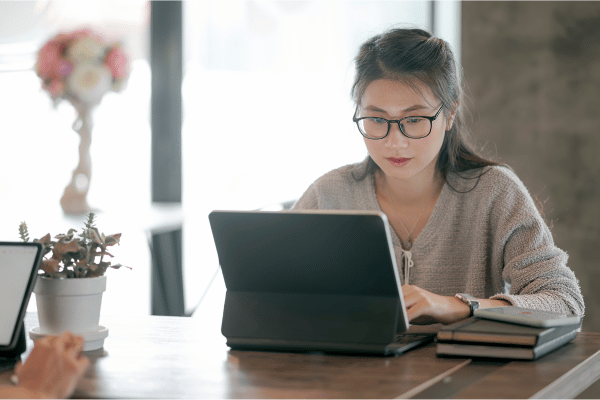 Application Process
Complete the SPH Student Emergency Fund Application. A request will be considered complete when the online form is submitted.
Your completed request will be reviewed by the SPH Associate Dean for Social Justice's team for approval. Criteria for approval will be based on eligibility and availability of funds.
You will receive an email notification with instructions for accessing your funds. In order for your payment to be processed, the PSU Foundation (which is administering these funds) will need to collect certain information and forms from you. These will include IRS Tax forms, since these payments are considered taxable income.
Fund Stipulations
Each student recipient of the fund will receive a set payment in the amount of $100 until the fund is depleted.
Emergency fund payments issued to students are taxable. If you are currently on the PSU payroll, the funds are considered income and if you are currently receiving financial aid, receiving an award from this fund may affect your financial aid package.
If you have any questions about this, contact the Office of Student Financial Aid at 503-725-3461 to discuss your options.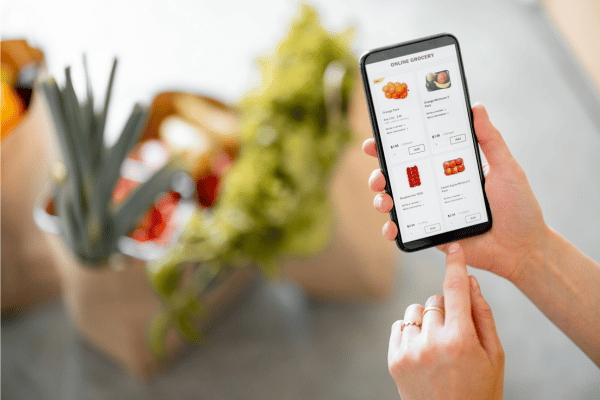 School of Public Health Community
The OHSU-PSU SPH Student Emergency Fund is made possible through the generous donations of SPH Students, Staff, Faculty, Alumni and community members.
We fundraise for this account on Giving Tuesday (the Tuesday following Thanksgiving), during PSU's Day of Giving, and through personal fundraising drives by individual donors.