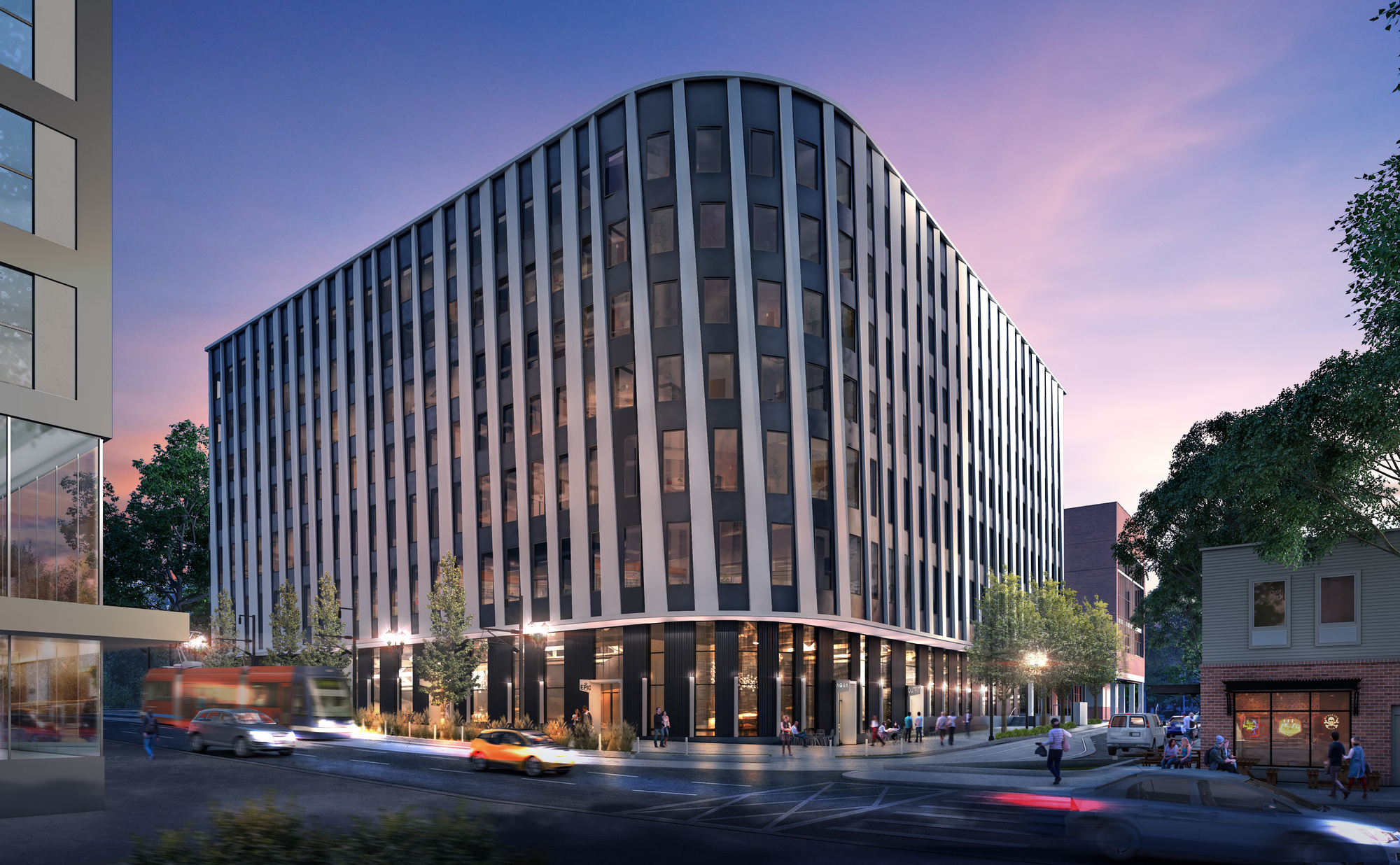 Greetings and welcome to
the OHSU-PSU School of Public Health! 
We are looking forward to meeting you this fall!
For all new undergraduate and graduate students
Wednesday, September 22, 2021
New Graduate Student Checklist
Welcome to the Oregon Health & Science University-Portland State University School of Public Health!  We are looking forward to meeting you this fall. Until then, there is a lot to do to prepare!  The checklist below will help you stay on track.
Dual MPH/MSW and MPH/MURP Students
Graduate Certificate Public Health Students
All Other Graduate Students
Activate your OHSU Student Account
You should have received an OHSU Student ID Number and PIN via two separate, secure e-mails. Your Student ID and PIN grant you access to OHSU's Student Information System (SIS), an interactive application where you can register for class, view grades, and more. If you do not have your ID number, contact sphregistration@ohsu.edu. If you do not have your PIN, call the OHSU Helpdesk at 503-494-2222.
Next, log in to SIS and change your PIN. Once you have logged in, click on "Student Services," then either "Registration" or "Student Services," and click on any menu item. The next screen will list your Student ID, which is also your User ID. Follow the menu prompts to establish your account information.
Register for Coursework
What to register for
Please register for the courses indicated in the document, "New Student Info: Fall 2021 Course Plans (what to register for)." Note: Every SPH program has a quarter in which its students have priority registration for certain required courses. It is important that you register promptly, and that you make every attempt to follow the term-by-term course plans laid out in the Fall 2021 Course Plans document (and in your academic Program Guide thereafter), as your program has priority registration for the courses specified during those terms.
SPH academic Program Guides, which include your required curriculum and recommended course sequencing, are being updated for the 2021-2022 academic year, and will be provided to you prior to the beginning of the fall term, as will advising information. In the meantime, you can view your program's draft 2021-22 course sequencing (if available) on the SPH website, and refer to last year's program guides for general requirements, as curriculum has not changed significantly. Guides will be finalized by the beginning of the new academic year. Links are here: Certificate Guides MPH and MS Guides PhD Guides.
Priority registration is only open for a limited time (typically 2 weeks). Once priority registration ends, students from other programs may register. While there is some flexibility to take courses in alternate terms, we can only hold space for you during your prioritized registration term, during the priority registration period. If you wait to register until after the priority period, or decide to take a course in another term, we cannot guarantee you a spot.
How to Register:
Log in to SIS using your Student ID number and PIN to register for School of Public Health classes. Navigate to "Registration Home" and select Add/Drop Classes. Select the Fall 2021 term, then search for classes by subject. Full registration instructions can be found on the OHSU Registrar's webpage here: https://www.ohsu.edu/education/student-self-service.
Submit a photo and information for your OHSU ID badge