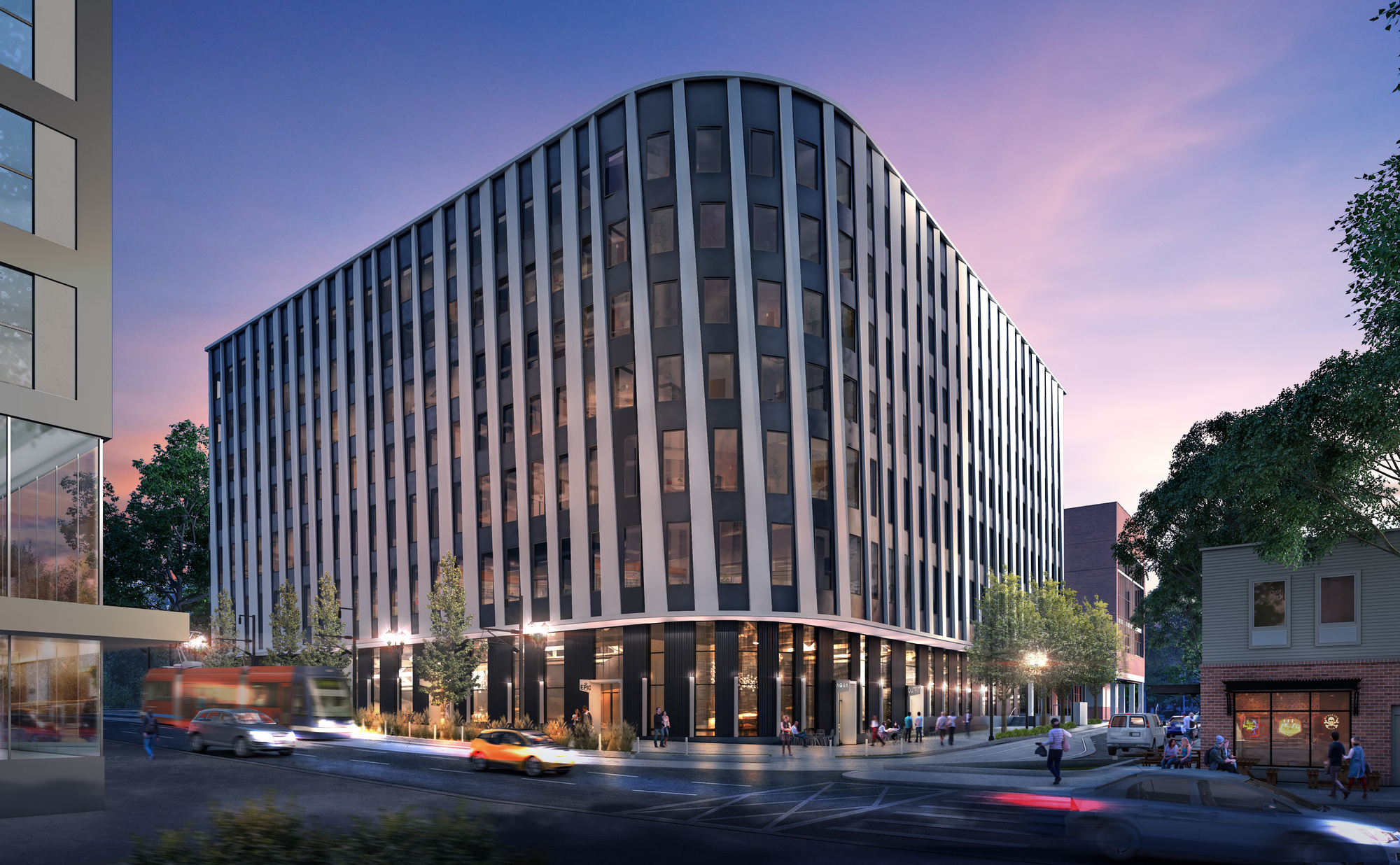 Greetings and welcome to
the OHSU-PSU School of Public Health! 
We are looking forward to meeting you this fall!
Registration for new students begins June 20th, 2022.
Join us for the SPH
New Student
Orientation
For all new undergraduate and graduate students



Wednesday, September 21, 2022


9:00am – 2:30pm (tentative)


Smith Memorial Student Union



Portland State University Campus
Details to come — view details of last year's virtual orientation here. 
Getting Started at the School of Public Health:
A Guide for New Graduate Students 
Important Dates
June 20, 2022 – Registration opens for new School of Public Health students
September 21, 2022  –  School of Public Health New Student Orientation
September 26, 2022  –  OHSU New Graduate Student Orientation and ID badge distribution
September 26, 2022  –  Fall classes begin, OHSU
September 27, 2022  –  Fall classes begin, PSU
Wondering where to find something, fast? Consult this list of popular pages.
Tech Guides (Coming Soon)
FAQ (Coming Soon)
We know you have questions!  We'll post answers to frequently asked questions here. 
New Graduate Student Checklists – Must-do Action Items
Graduate students in the OHSU-PSU School of Public Health are students at both OHSU and PSU, and take classes at both institutions. You will study with faculty from both universities, engage with students from a wide range of health-related disciplines and allied professions across OHSU and PSU, and enjoy access to the resources of both institutions. We are so excited that you will be joining us this fall!
Until then, there is a lot to do to prepare! Besides registering for class, you will need to review  essential information, and take care of administrative requirements and tech setup for both universities. As as student in the OHSU-PSU School of Public Health, you will have two student IDs, two student email addresses, and two university network accounts, in order to allow you ready access to courses and resources at both universities. It is very important that you establish your student account at each university prior to the beginning of the fall term.
That is where the checklist comes in — use yours to stay on track. There are slightly different checklists, depending on which academic program you are entering. Find the checklist for your program and read it carefully, and be sure to complete each action item by the date listed.