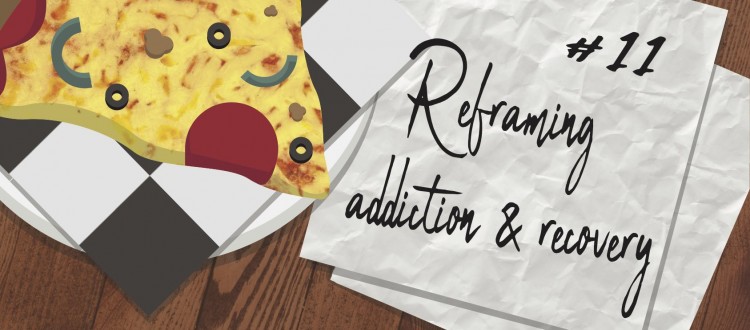 #11: Reframing Addiction & Recovery
In the Portland Metro Area 1 person dies every other day from a drug overdose. Mental Health America ranked Oregon 51st in the nation for access to mental health and addiction services. And while hospitalizations for medical and surgical complications of substance use disorder are skyrocketing, they are increasing more in Oregon than any other state. Join us in the conversation about how we frame addiction in physical and behavioral healthcare settings, the criminal justice system, and the general public. We will discuss how framing – and re-framing – our understanding of addiction can inform our approach to this public health crisis. We will address topics such as individual and structural stigma, treatment access, and trauma informed systems, and we will provide practical suggestions – big and small – for how we can move forward as a community.
This event brings together Honora Englander, MD, an associate professor at OHSU and the Director of Improving Addiction Care Team (IMPACT), a hospital-based addiction medicine service at OHSU; Chris Colasurdo, a premedical student and current public health student at OHSU-PSU SPH who is in recovery from opioid addiction and works as a peer on the IMPACT team; and Lydia Bartholow, PMHNP, a specialist in Substance Use Disorder  and trauma-informed systems of care.
Check out our Facebook event page
This event is free and open to the public.
If you want to receive CME credits for this event we will charge a fee; please register here