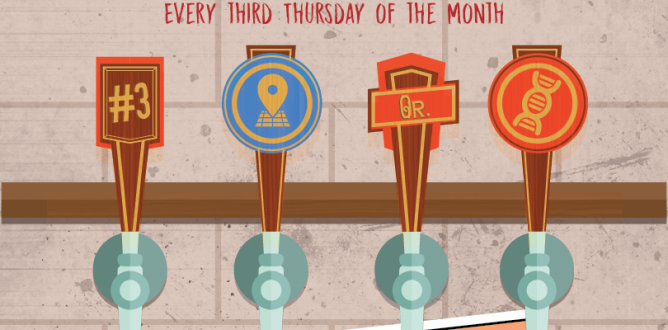 #3: Your Health: Zipcode or Genetic Code?
Featuring our experts Larry Wallack, Liana Winett, and Rachael Banks.
This event is free and open to the public. All ages are welcome and we encourage you to invite friends, family, students and co-workers to join the discussion with the OHSU-PSU School of Public Health.