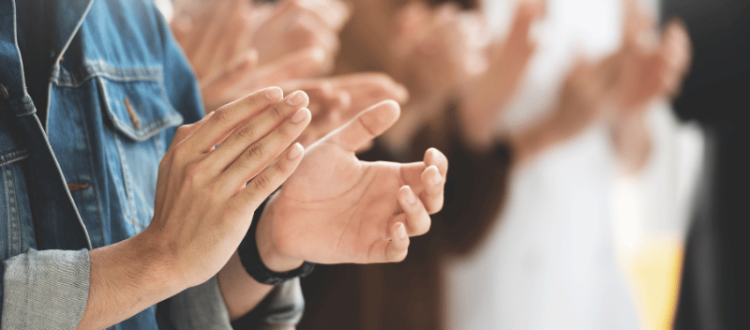 Congratulations To Our 2023-24 APHA Kaiser Permanente Community Health Scholarship Recipients
We are thrilled to announce and celebrate the outstanding recipients of the 2023-24 APHA Kaiser Permanente Community Health Scholarship! OHSU-PSU School of Public Health is proud to announce that two of our master's candidates and three doctoral candidates received this generous scholarship. They have been selected to pursue their dreams of advancing public health and health equity through higher education.
This scholarship, generously funded by the Kaiser Permanente National Community Benefit Fund at the East Bay Community Foundation, is designed to empower underrepresented students to become future leaders in public health. It is with great pride that we introduce these exceptional individuals and the partner university they will be representing:

Noriko Yamaguchi – PhD in Community Health
Kelsey Zionskowski – PhD in Epidemiology
Lynette Piña – PhD in Health Systems & Policy
Aleysa Garcia Rivas – MPH in Health Promotion
Roselie Agulto – MPH in Epidemiology

Our heartiest congratulations go out to these exceptional scholars who have demonstrated a deep commitment to public health and health equity. Their dedication and passion are truly inspiring, and we believe they will make a profound impact on the field.