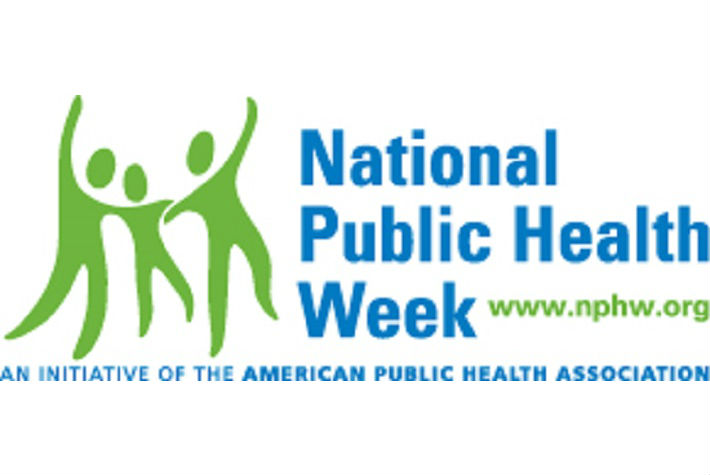 National Public Health Week
April 4-10 is National Public Public Health Week! The OHSU-PSU School of Public Health is excited to partner with APHA for this week of activities and awareness.  The theme this year is "Healthiest Nation 2030", a nod to the goal of making the US the healthiest nation in one generation.
Read the Facts for the Week and check out more information on their website!