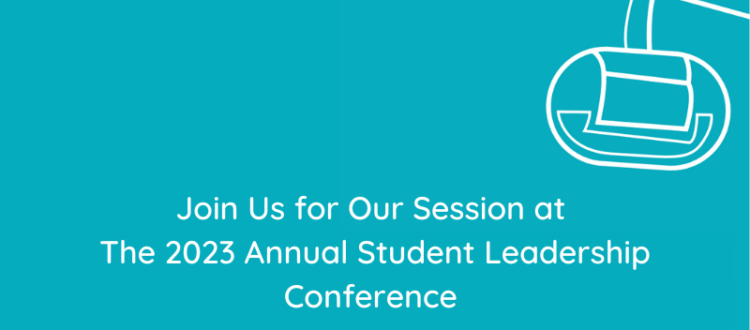 Practicing Public Health in Oregon Session At The Student Leadership Conference
Public Health Practice is a cornerstone of our field. The OHSU-PSU Public Health Practice Team collaborates with Oregon Health Authority and other community partners to provide students with paid employment opportunities that support applied efforts to improve the health of Oregonians.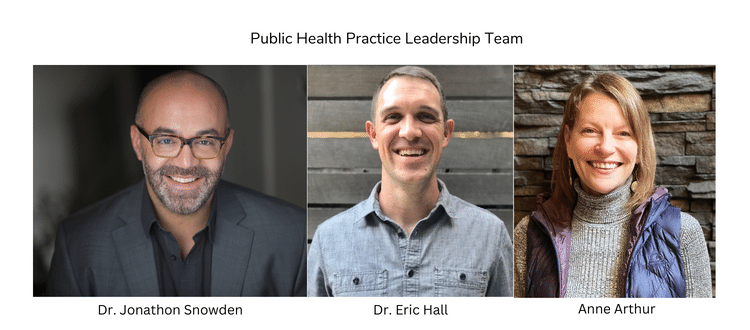 This session will be from 5:00 – 6:00 pm. Pizza will be provided.
Hear from current student workers, alumni and community partners as they highlight successful contributions to existing needs and the preparation for future public health challenges.

Don't forget to register for this event
Register Now