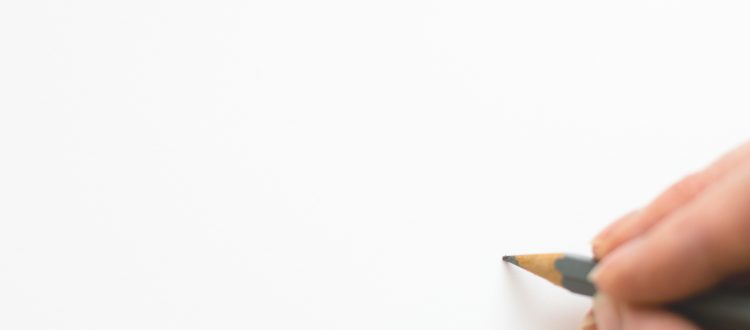 SPH Research Targets Health Reform
As U.S. policymakers continue to pursue and debate health care reform — as they have for more than two decades — maybe no state has served as a better testing ground for real reform measures than Oregon.
The state made some of its first moves into significant health care reform in the late 1980s and early 1990s. In more recent years, in concert with the federal Affordable Care Act, Oregon has established a statewide system of regional Coordinated Care Organizations to provide health care to an expanded Medicaid population. The system has brought some real improvements, in reduction of costs while improving care.
Oregon's health care reforms often have garnered national attention — while also providing a rich opportunity for important public health research. That's partly why a number of researchers with the School of Public Health have become national experts on health reform. And they continue to do important work to help the public and policymakers understand what shows promise — and what doesn't — in reforming the nation's health care system.
Our researchers:
Direct two of the nation's leading heath reform research groups, both based at OHSU – the Center for Evidence-based Policy and the Center for Health Systems Effectiveness.
Have examined a wide range of policy changes and innovations in the Medicaid program and efforts to improve the quality of care. Recent research has assessed the impacts of Oregon's transition to Coordinated Care Organizations, which are networks of health care providers who work together to more efficiently provide high-quality care to patients.
Have examined the state's Patient-Centered Primary Care Home program, which encourages health care providers to deliver primary care in a more coordinated way. Our researchers' findings, quoted extensively in the media, found that the program had saved the state $240 million over the program's first three years.
Have explored the impact of changes in mental health coverage on overall health care expenditures and how patients, including children, get access to mental health care.
Have assessed substance abuse treatment services, including assessments of insurance coverage for substance abuse treatment.
Are examining whether addressing social issues in rural areas of Oregon, like lack of adequate housing, food insecurity and need for transportation, can improve health.