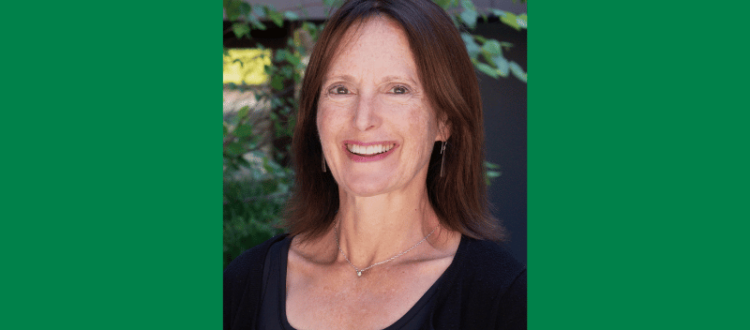 Thank You Belinda Zeidler
Belinda Zeidler served as the Assistant Dean of Undergraduate Affairs from 2019 to 2023. Zeidler's life experience as a first generation, working full time, and transfer student from community college gave her the dedication and drive to continuously advocate for our undergraduate students, despite the challenges of navigating higher education. "I have always seen myself as the mama bear for the undergrads," says Zeidler.
Many of Zeidler's proudest moments come through the success of the students she mentors. "Nothing is more rewarding than working with a first generation student and seeing them graduate," says Zeidler. Zeidler's greatest achievement as an Assistant Dean would be shepherding the Undergraduate program through two accreditation cycles.
In reflecting on her time as an administrator, Zeidler expressed continued passion to be an advocate for students, as well as NTTFs and adjunct faculty who serve as the foundation for teaching undergraduate students. "We would not have such a successful undergraduate program without them," says Zeidler.
Zeidler is looking forward to continuing to teach her nutrition classes, the new Finding Your Path in Public Health career and professionalism course. Zeidler's new office is in the Student Success Center to be accessible to the undergraduate students as an advisor and mentor for current and prospective students. Zeilder will also continue as co-internship coordinator, working with Jane Mercer.