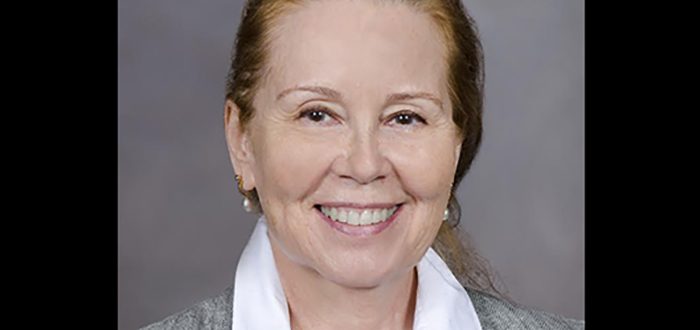 OHSU Provost Elena Andresen, Ph.D., announces retirement
Oregon Health & Science University today announced the retirement of Dr. Elena Andresen, Ph.D., executive vice president and provost, effective June 30, 2021. Prior to her appointment to her current position in June 2017, Dr. Andresen served as the interim dean for the OHSU-PSU School of Public Health from May 2014 to September 2016.
Dr. Andresen also has a faculty appointment in the OHSU-PSU School of Public Health as a Professor in the Epidemiology program. In this role, her work includes mentoring faculty, providing student field experience sites, and collaborating with faculty on scholarly products.
She is an experienced epidemiologist who received additional training in health services research. Her recent work has focused on aging and the public health outcomes of disability across the lifespan, along with methods and measures for health services outcomes research. Dr. Andresen has taught numerous undergraduate and graduate public health (primarily epidemiology) courses, and also currently teaches in the OHSU Interprofessional Initiative Foundations course for health professions students.