The leadership of the OHSU-PSU School of Public Health is committed to ensure our graduates have the knowledge, skills, dedication, and passion to become the next generation of public health practitioners and leaders. Our SPH Leadership Team includes the Dean, the Dean's Leadership Team, and the Dean's Advisory Councils. The organizational chart for the School of Public Health can also be found below. 
DAVID R. BANGSBERG, MD, MPH

Founding Dean of the Oregon Health & Science University – Portland State University School of Public Health
Dean David Bangsberg has seen first-hand the way structural violence and economic barriers create a chasm between the health haves and have-nots. He has devoted his career to bridging that gap. While studying to be a neurosurgeon at Johns Hopkins Medical School in 1986, Bangsberg began to hear about a new disease, AIDS, that was killing gay men, drug users and their sexual partners. He changed gears, he says, "to focus on frontline urban health care." Since then, his passion for delivering health to underserved communities has taken him from the streets of East Baltimore to sub-Saharan Africa and beyond. A native Oregonian, Bangsberg is a graduate of Lincoln High School in Portland, Oregon.
The Dean's Leadership Team are the chief academic officers for the university. Working closely with the dean, they oversee the School's budget, teaching, scholarly activity, service, and advancement.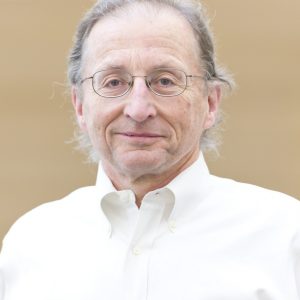 Richard Johnson MS, PhD
Associate Dean for Academic Affairs, Professor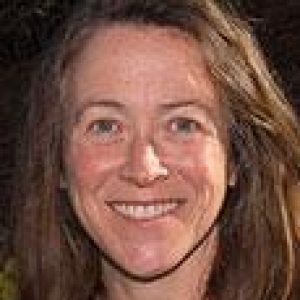 Lynne Messer MPH, PhD
Assistant Dean for Graduate Academic Affairs, Associate Professor
Dawn Richardson MPH, DRPH
Associate Dean for Social Justice, Associate Professor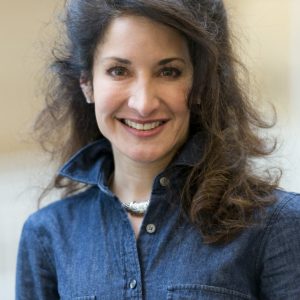 Liana Winett DRPH, MPH, MCHES
Associate Dean for Student Affairs & Community Engagement, Associate Professor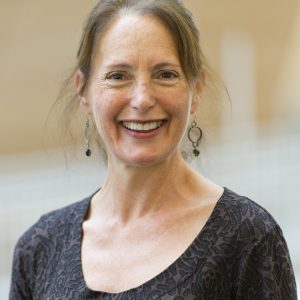 Belinda Zeidler MST
Associate Dean of Undergraduate Programs, Academic Advisor, Assistant Professor
In addition to the Dean's Leadership Team, the following Advisory Councils serve as sources of information and guidance to the dean, providing a means for faculty and students to contribute to the governance of the School of Public Health, and ensuring independent, external counsel and assessment from public health, business, and government stakeholders. 
Faculty Advisory Council (to come)