Building on 24 years of accredited public health partnership, our new collaborative School of Public Health continues a tradition of success.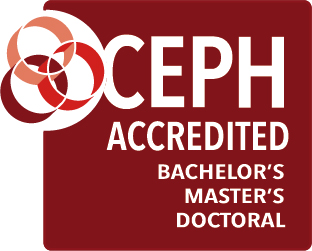 Following our more than two-decade partnership of granting collaborative, accredited MPH degrees, the OHSU-PSU School of Public Health was notified of its full accreditation by the Council on Education for Public Health (CEPH) in June 2017. Now, in addition to our accredited MPH programs and dual degrees, the new joint School brings together the best of an academic medical center with the best of a community engaged comprehensive university, to also offer accredited undergraduate and doctoral degrees and certificates.
CEPH is the nationally recognized accrediting body for schools of public health. Its work ensures that schools and programs are meeting the highest standards for education in public health disciplines. Our CEPH accreditation extends through June 2022.