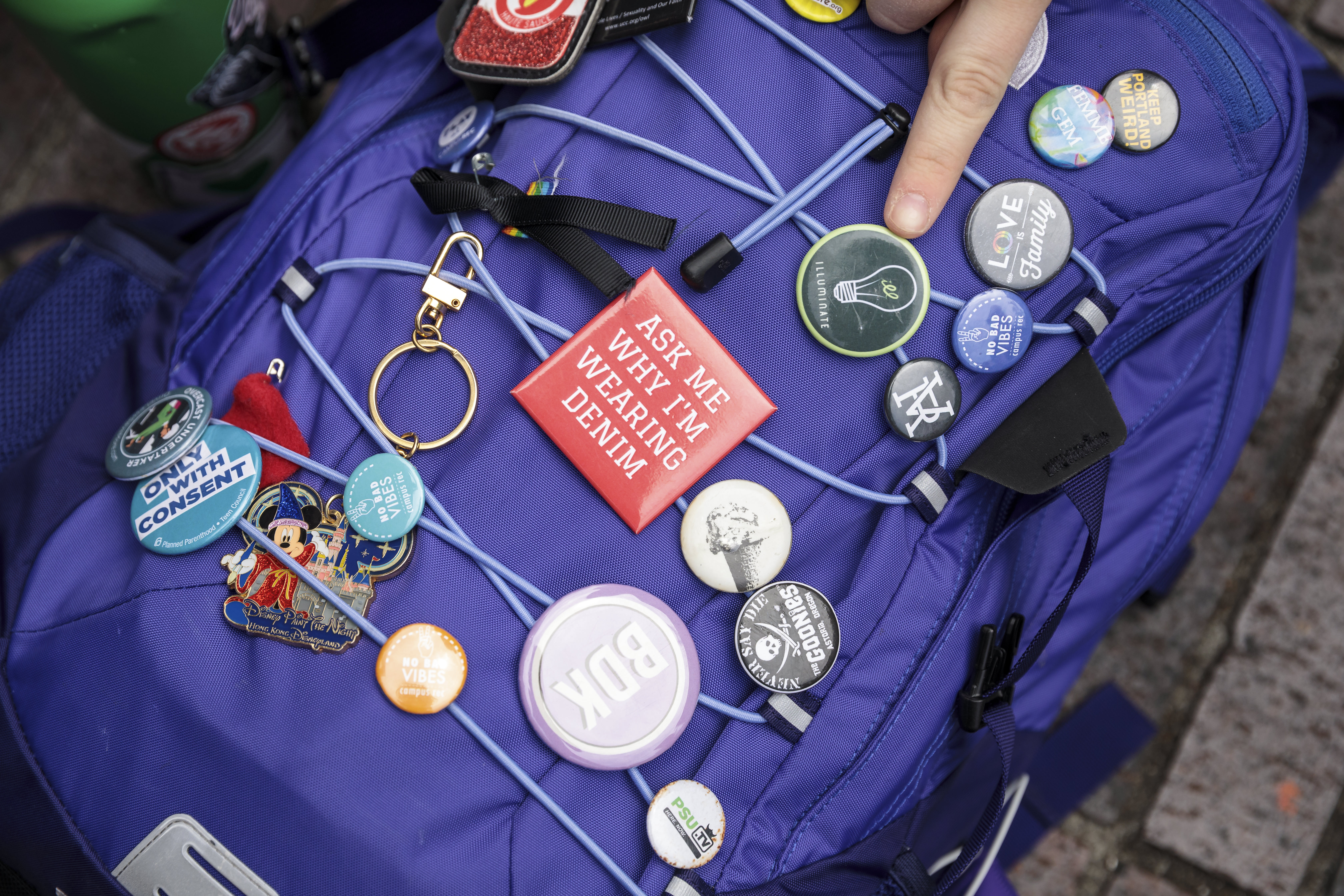 For admissions inquiries: 503-494-1158; E-mail Us
For internal (PSU/OHSU) communication requests: E-mail Us
For general inquiries: 503-494-8257; E-mail Us
The Office of the Dean is located in the Vanport Building on the Portland State University Campus.
US Postal Service Mailing Address:
1810 SW 5th Avenue, Suite 510
Portland, OR. 97201
PSU Mailing Address:
Mail Code: SCH
PO Box 751
Portland, OR 97207-0751
OHSU Mailing Address:
Mail Code: VPT
3181 SW Sam Jackson Park Road
Portland, OR 97239
If you're looking for a member of our faculty, please visit our Faculty Directory.