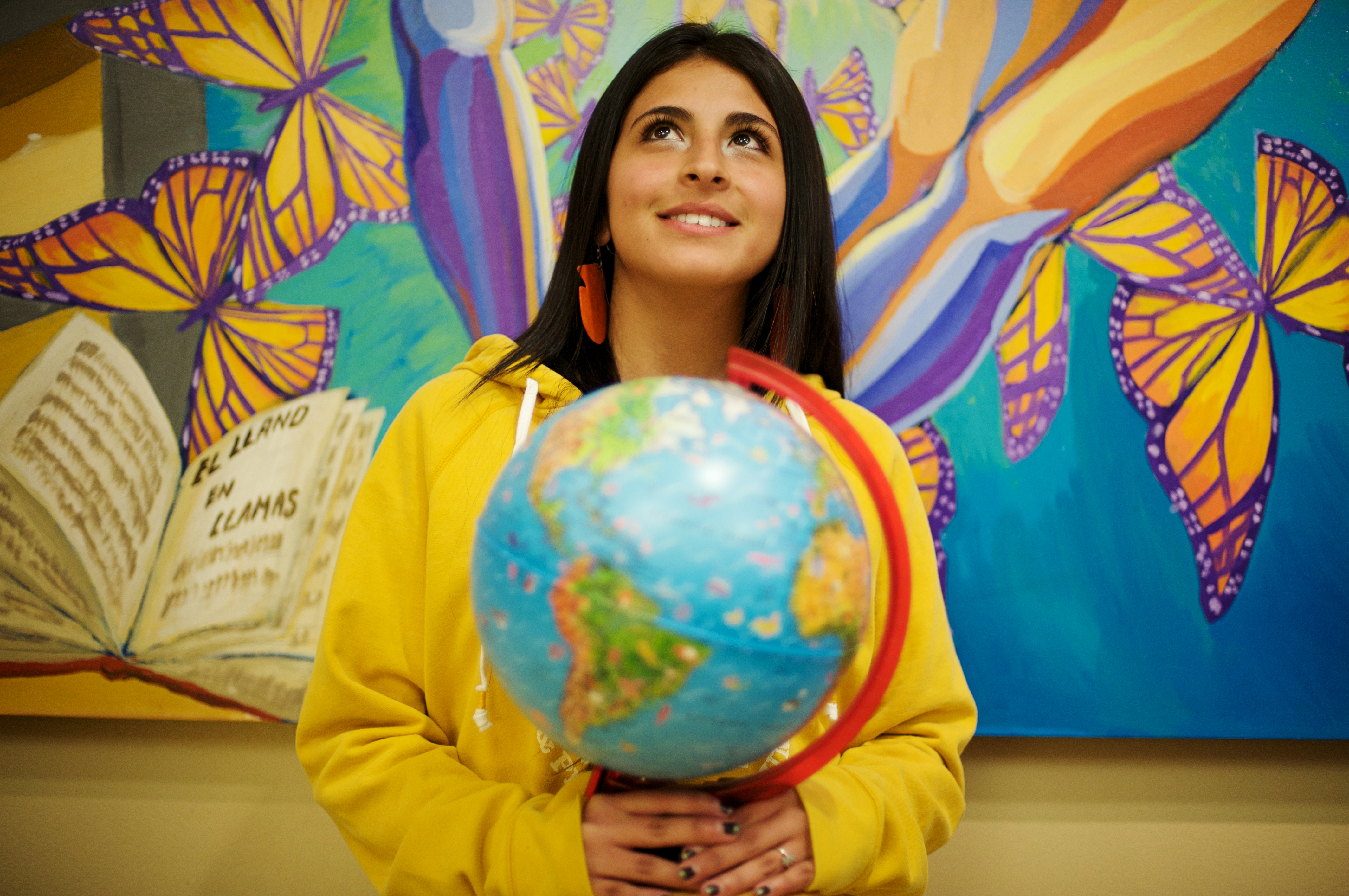 The OHSU-PSU School of Public Health understands that fostering a diverse and inclusive environment is vitally important to our mission. We believe that a welcoming climate improves our teaching and our research, and is critical to our societal goal of ensuring that everybody has the opportunity to benefit from good health and to live to their full potential, across the nation and around the world.
We welcome all students and have a number of programs to support broad access and opportunity. We collaborate with OHSU on its On Track OHSU! program, which works with Oregon middle and high schools to engage students from historically underrepresented communities in the health sciences. And we collaborate with PSU on its BUILD EXITO program, a training program that supports undergraduate college students, including first generation college students and those from communities and regions experiencing barriers to university, on their path to becoming successful health and public health researchers.
We have also launched the Dean's Scholarship Fund — our first philanthropic initiative — to recruit underrepresented  students and students who are the first generation in their family to attend college. We have raised over $1.5 million to date. Individual scholarships will range from $5,000 to $15,000 per year to meet residual financial needs after Pell grants and other sources of funding. The School of Public Health's Diversity Committee will review the applications and award the scholarships based on academic promise.
More information about diversity work and expectations at both OHSU and PSU can be found by visiting the websites of the OHSU Center for Diversity & Inclusion and the PSU Office of Global Diversity and Inclusion.