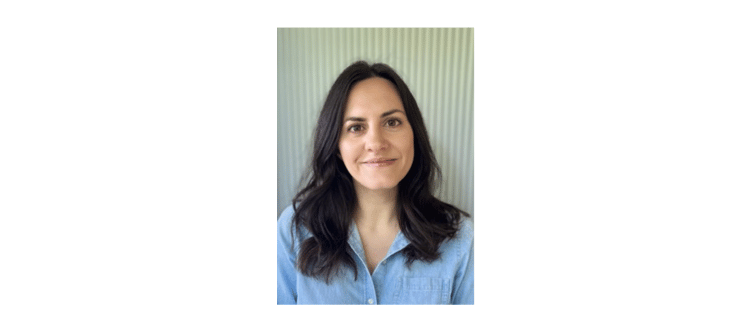 Congratulations Sasha Walia For First Place AUPHA Essay Competition
Sasha Walia, a Health Systems and Policy doctoral student, has been awarded first place in the Association of University Programs in Health Administration (AUPHA) doctoral student essay competition. The winning essay is titled "Broadening Patient Safety in Practice and Education to Include Non-Physical Harm from Disrespect", which builds upon Walia's dissertation.
The purpose of the competition is to stimulate and demonstrate the ability of future scholars to identify and describe important issues and developments in the many disciplines represented across the academy; and to address implications of their findings and conclusions for both management practice and the teaching of the subject matter to students. This pilot essay competition is generously funded by the Baxter International Foundation.
Sasha Walia will have the opportunity to present her winning essays in one Doctoral Track session at the AUPHA Annual Meeting, June 29th – July 1st in Washington DC.