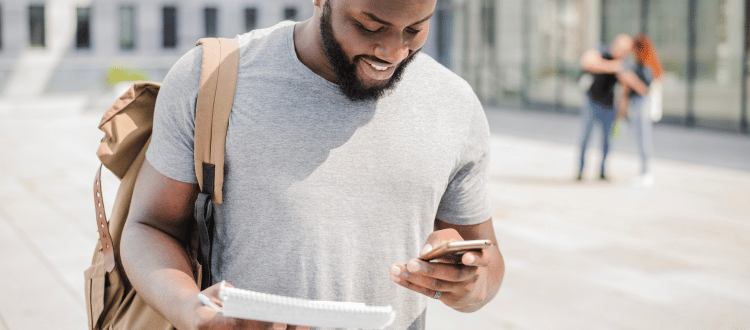 School of Public Health Texting Service Now Available
We are excited to roll out our new texting service available for School of Public Health undergraduate and graduate students! Students can opt-in to receive:
No more than 2 texts a week (data and messaging rates apply)
Messages specifically for undergrad or graduate students
Texts will contain information about large school-wide events, announcements, deadlines, and some reminders
Quarterly giveaway opportunities
The option to text questions to our team (email follow up might be needed, depending on the question)

Many graduate students have opted into receiving texts through the SOPHAS application process. If you are one of these students and would like to opt-out, reply STOP to the initial text.

To celebrate the texting launch, all students who opt-in to texts by 5/15 will be entered to win one of 8 prizes, which include SPH swag and gift cards.

If you'd like to learn more information or have question about how you can opt in as a student, reach out to Emily Kemmerer at kemmeree@ohsu.edu directly.