Special Seminar with Hwee-Lin WEE, PhD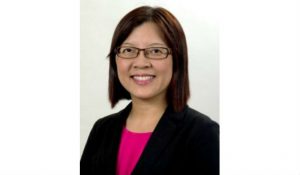 Join us for a special seminar with Hwee-Lin WEE, PhD from the National University of Singapore.
Dr. WEE is an assistant professor in the Department of Pharmacy at her University. The title of her presentation is Combined Vascular and Colorectal Cancer Primary Prevention using Aspirin – A Sex and Age-Specific Cost-Effective Analysis.
Friday, May 27, 2016
OHSU School of Nursing 107
12:00 PM – 1:00 PM