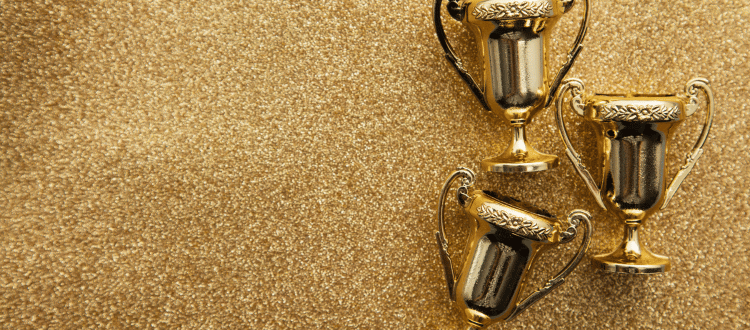 Student Leadership Council 2023 Faculty Awards
The Student Leadership Council is excited to announce the recipients of the 2023 Faculty Awards. We would like to thank all faculty members at the School of Public Health for their dedication to the school, and all students who nominated faculty members for this recognition.
Give a shout out to the recipients if you see them around!
Faculty Award for Excellence in Teaching
Recognizes a faculty who demonstrated sustained contributions in the following areas:
High standard of teaching effectiveness
Outstanding and/or innovative teaching
Exhibiting enthusiasm in the field
Positive reputation among students, colleagues, and alumni
Positive guidance and constructive feedback; and
Sustained commitment to teaching
(all SPH students may nominate)

Faculty Award for Excellence in Mentorship
Recognizes a faculty who demonstrated sustained contributions in the following areas:
Positive attitude and providing a positive role model
Taking a personal interest in the mentoring relationship
Exhibiting enthusiasm in the field
Positive reputation among students, colleagues, and alumni
Positive guidance and constructive feedback
Sustained commitment to students' ongoing learning and growth in the field; and
Promoting high levels of student learning and achievement
(all SPH students may nominate)

Faculty Award for Excellence in Service
Recognizes a faculty who demonstrated sustained contributions in the following areas:
Supporting student activities;
Sponsorship of SPH events; and
Supporting services for students, faculty, and other members
(all SPH students may nominate)

Faculty of the Year Award / Faculty Marshal for graduation ceremony
Awardee will be selected based on outstanding teaching/mentorship, professional achievements, leadership in the university community, and length of service.
Awardee will serve as the Faculty Marshal and represent the SPH at the OHSU graduation and hooding ceremony on June 9th, 2023. The Faculty Marshal will carry the SPH flag and will be involved in every aspect of the Commencement process from the opening procession and seating of candidates to the concluding recessional
(all SPH students may nominate)