Housing
SPH students are eligible for on-campus housing through PSU's Housing Office.  Students must have a PSU ID number to apply, and the priority deadline for fall of the following year is May 1.
Student Centers and Lounges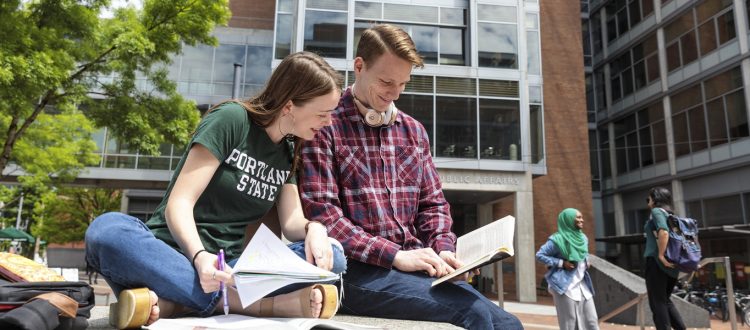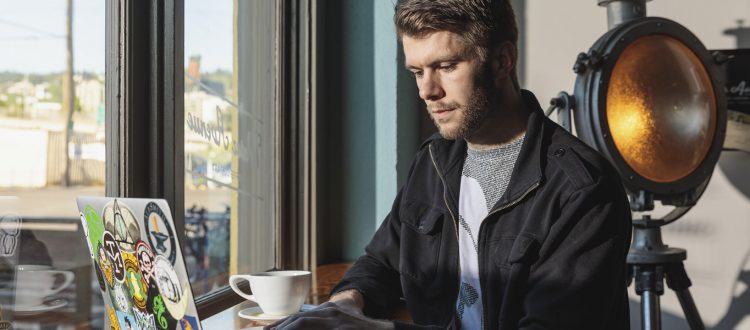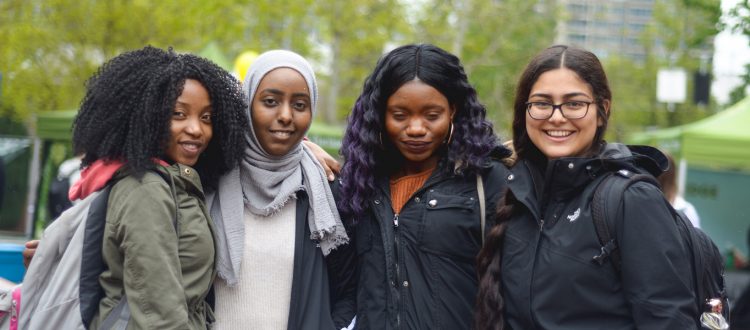 Diversity & Inclusion
Sustaining an inclusive and respectful environment is vitally important to the SPH mission, and the SPH is dedicated to achieving a climate free of harassment and discrimination.
The OHSU Office of Civil Rights Investigations and Compliance and PSU Office of Equity & Compliance (housed in Global Diversity & Inclusion) both work to promote diversity and prevent discrimination. They sponsor extensive programming and professional development in diversity and cultural competence for faculty, staff and students.
Affirmative Action, Equity, and Compliance
Students who encounter sexual harassment, sexual misconduct, sexual assault, or discrimination based on race, color, religion, age, national origin or ancestry, veteran or military status, sex, marital status, pregnancy or parenting status, sexual orientation, gender identity, disability or any other protected status, should contact the Office of Civil Rights Investigations and Compliance at ocic@ohsu.edu and (503) 494-5148 or Equity and Compliance within PSU's Office of Global Diversity and Inclusion (diversity@pdx.edu, 503-725-5919).
Title IX
Title IX of the Educational Amendments Act of 1972 prohibits sex/gender discrimination in educational institutions. Inquiries about Title IX compliance or sex/gender discrimination and harassment at OHSU may be directed to the OHSU Title IX Coordinator, Laura Stadum at (503) 494-0258, titleix@ohsu.edu or staduml@ohsu.edu.  The Office of Equity & Compliance is responsible for monitoring Portland State University's Title IX compliance. PSU's Title IX Coordinator is Julie Caron, (503) 725-4410, jucaron@pdx.edu.
OHSU's Confidential Advocacy Program provides support services to OHSU learners who have experienced any form of sexual misconduct: sexual harassment, sexual assault, dating or domestic violence, or stalking, whether at OHSU or outside the university. CAP advocates provide emotional support for survivors. They assist with crisis intervention and safety planning, and provide information about available resources, including academic and social services. CAP provides these services whether or not survivors choose to proceed with reporting. Contact CAP at 833-495-CAPS (2277) to speak with an advocate.