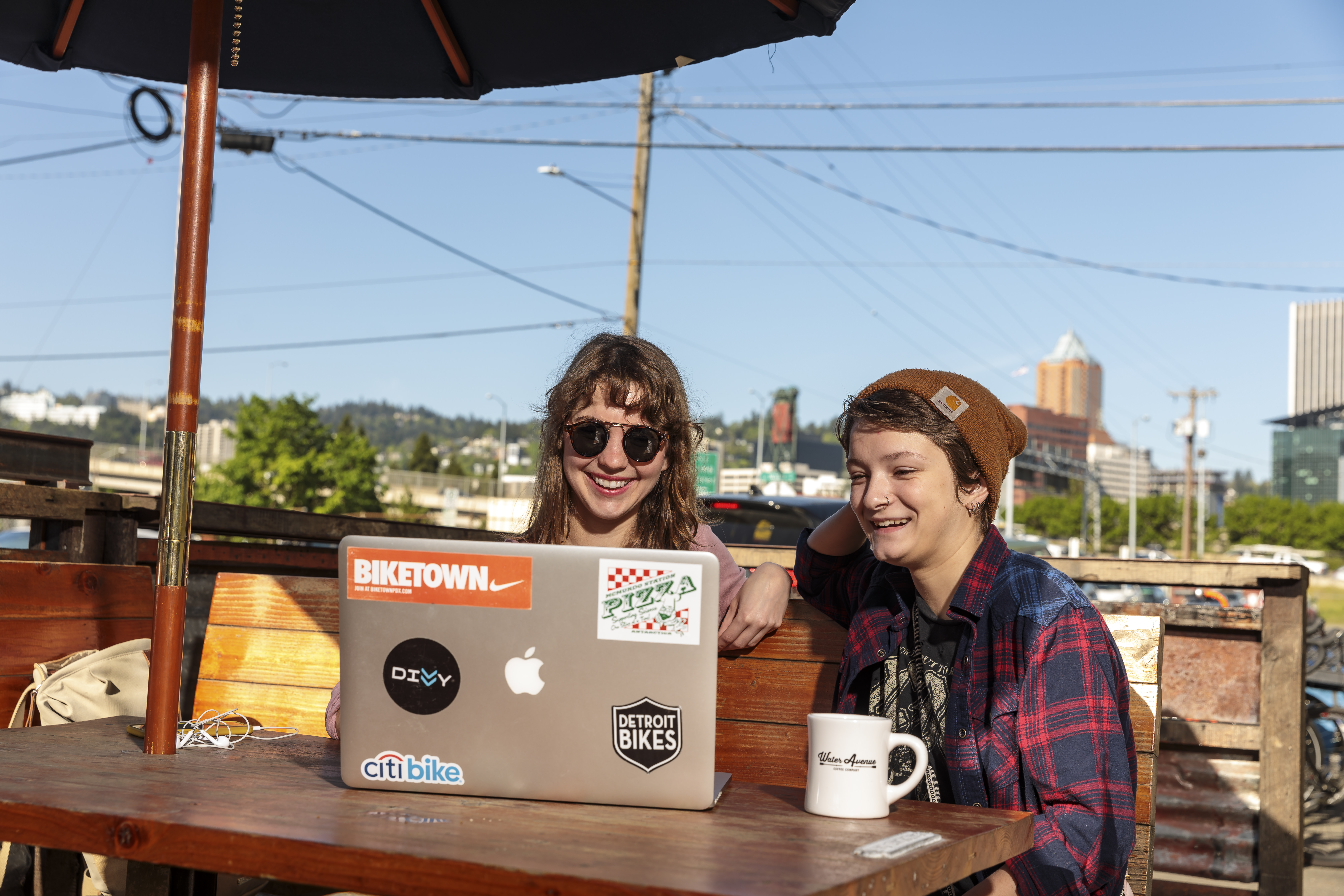 Current Academic Year Tuition & Fee Rates
Current Refund Schedule
Prior Academic Year Tuition & Fee Rates
OHSU-PSU School of Public Health 2016-2017 Tuition & Fees
(pg. 13-14 for SPH on-campus and online tuition & fees)
Prior to 2016-2017: Each degree within the OHSU-PSU School of Public Health has a "home institution". For more information, find your degree in the list below to be taken to the OHSU or PSU's Tuition and Financial Aid page.
Gainful Employment Regulations
Federal regulations require disclosure of certain information for graduate certificate programs that the U.S. Department of Education defines as "Gainful Employment " programs. Click on the links for information on the U.S. Department of Labor's Standard Occupational Classification, program length, estimated tuition and fees as well as other information for the Graduate Certificate in Biostatistics program. The Graduate Certificate in Public Health is not currently eligible for federal financial aid.