Undergraduate students in the OHSU-PSU School of Public Health will want to apply for Federal Student Aid, following the Portland State University (PSU) guidelines.
Each student must complete a Free Application for Federal Student Aid (FAFSA). The federal school code is 003216.
Important PSU Offices
Below you will find important offices and their contact information for student financial aid resources in Portland State University.
PSU Office of Student Financial Aid and Scholarships
PSU Tuition & Fees
Portland State is committed to providing an excellent education at an affordable cost. Contact the PSU staff in admissions or financial aid to come up with your plan for paying for college.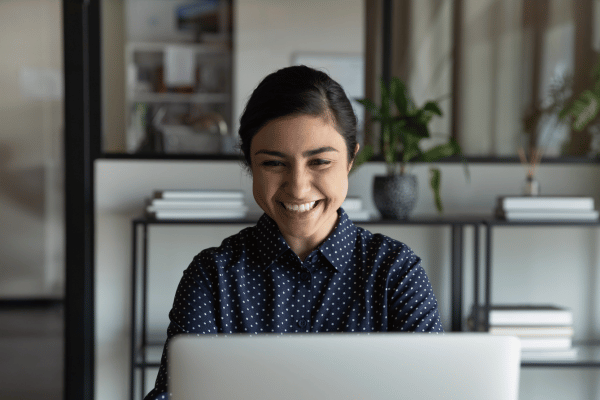 PSU Scholarships
Scholarships are available to incoming students and to those who are already attending Portland State University. Find scholarships, deadlines, and other important information.
PSU Scholarships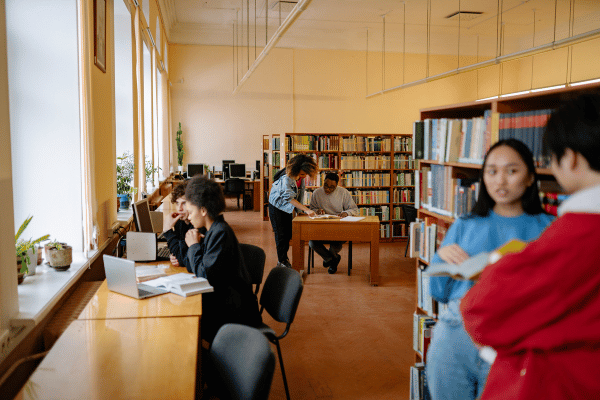 Dean's Scholarship Fund
The SPH Dean's Scholarship Fund for Public Health invests in first-generation students from historically underserved, or otherwise marginalized groups.
For undergraduate students, the awardees will receive a scholarship of $5,000 annually for up to a total of $20,000 during their study. The continuation of the award is contingent on satisfactory academic performance.
Dean's Scholarship
Additional Student Funding Resources
Marilyn and Dick Whetsell Scholarship for lactation education – To Be Opened Later
Undergraduate Internship Tuition Remission