Regardless of your specific major in the School of Public Health, an internship experience is an important and required part of the curriculum. The School of Public Health supports all students in gaining practical experience related to the work they are interested in pursuing by enrolling in the PHE 404 Internship.
Each concentration area will require a minimum of 4 credits (120 Hours) of internship experience. PSU will allow a student to register for up to 12 credits of internship, so the student does have the option to complete more. Internships may be paid or unpaid.
We encourage all students to begin volunteering/gaining a variety of experiences related to their health related interests early in their education.
Benefits of An Internship
Gain important experiences that make you more attractive to employers, graduate and professional schools.
Try different types of work related to your field of study. Helping you decide what you may or may not want to do with your degree.
Network professionally. Unpaid internships often lead to paid employment, either at the place you intern or through the connections you make with people working in that field or industry.
Cultivate professional references within your field that will be important for future job and/or graduate or professional school applications.
Demonstrate your professionalism and genuine commitment to your field through your hands on experience.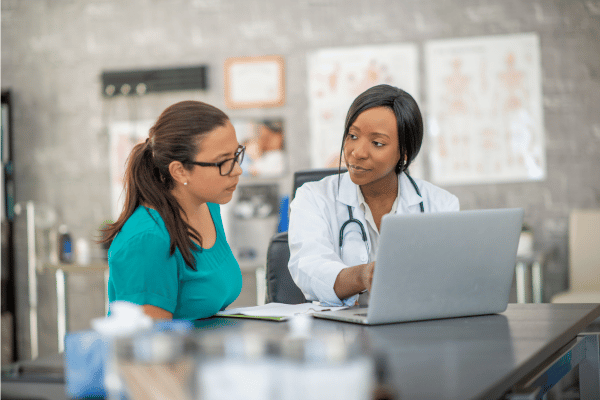 Tips For Applying To Internships
1) Join The Undergrad Listserv
Make sure that you are on our School of Public Health listserv, as this will supply you with many potential opportunities of interest.
2) Talk To Our Internship Coordinators
Email our SPH Undergraduate Internship Coordinators, regarding your ideas for internship sites well in advance of your final year at PSU.
3) Review Helpful Documents
For a brief overview of the undergraduate internship please view the 'How To Register' PowerPoint orientation. This is NOT a complete guide to the internship.
Students should also thoroughly read through all of the internship packet below. This orientation will only give you a quick introduction to the internship process. If you are interested in any of these sites or seeing a list of other available sites, please contact one of the Undergraduate Internship Coordinators.
Registration PowerPoint
PowerPoint orientation slide deck for how to register for the undergraduate internship.
Download PowerPoint
Undergraduate Internship Packet
All of the information you need to successfully complete your internship requirement.
Download Packet
CAREER RESOURCES
Find more public health opportunities through our list of recommended online job boards, or find support in developing your career building skills with our recommend resources.
Public Health Career Resources